First Mortgage Trust wins national award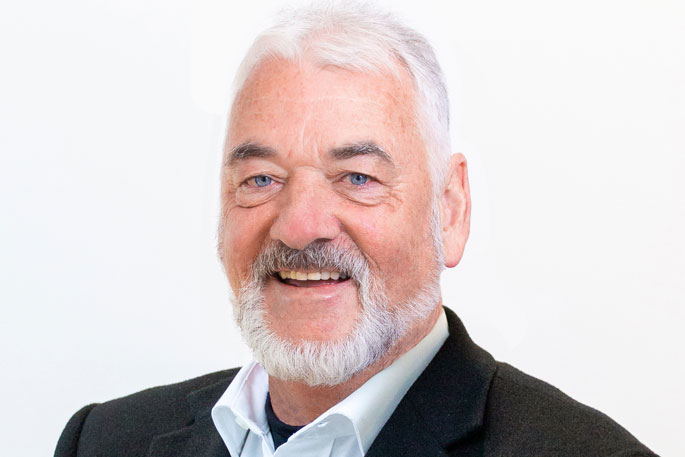 New Zealand owned First Mortgage Trust is celebrating its 25 year anniversary with the announcement that it has been judged the best New Zealand Non-Bank of the Year.
This award comes on the back of last year's achievement, when the Trust reported that it had more than $1billion of investor funds under management, a figure which firmly cemented it as the largest non-bank first mortgage provider in New Zealand.
CEO Tony Kinzett says he's delighted with the February announcement from NZ Advisor, giving particular credit for the award to his hard-working team who are based in offices across the country.
"We have had a stellar year of continued growth in investor numbers and quality borrower enquiry, and it seems very fitting to receive silverware in our silver anniversary year," says Tony.
"Crossing into the $1 billion category late last year was big news in itself, but to be recognised by our peers with this award is very satisfying, and I have no doubt that it will give our investors and borrowers further confidence that they are dealing with the best of the best."
Headquartered in Tauranga, and established in 1996, the company has maintained a resolute focus on its business fundamentals since the outset, with prudent risk management and unwavering customer service at its core.
"The Trust has consistently delivered solid better than bank returns based on well-considered commercial, industrial, residential and rural property loans, secured by first mortgages, primarily located in the economic strongholds of New Zealand," says Tony.
Chair of First Mortgage Managers (the manager of the Trust), Michael Smith, says achieving the award and surpassing $1 billion in funds 'back-to-back' marks the Trust as a true success story for Tauranga and the wider region.
"The Trust's growth and recognition stems from the respect we've shown for our investors' trust and confidence. Year after year, First Mortgage Trust has gone from strength to strength, both in terms of serving our investors and in meeting the needs and aspirations of borrowers and I'm delighted to see that recognised."
Looking to the future, Tony says First Mortgage Trust aims to keep making good decisions, and to ensure the organisation is optimally structured to look after its nearly 5000 investors and its nationwide network of advisors and borrowers.
"That means working smarter to ensure our client engagement and business performance are second-to-none.
"We want our investors and borrowers to continue to stay loyal and to tell our good news stories to others."
More on SunLive...