People encouraged to pay rates online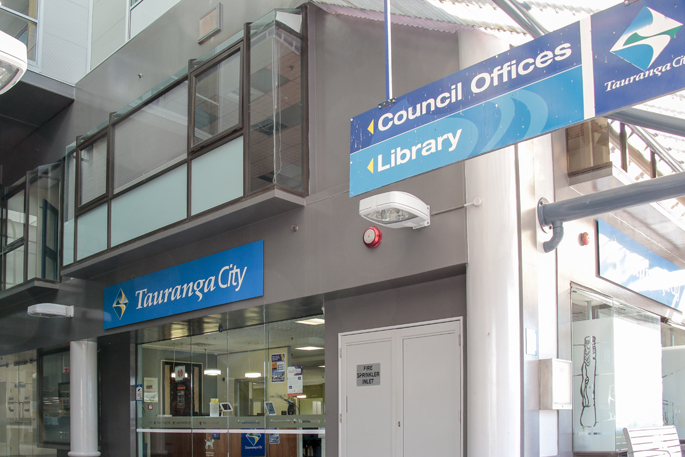 With major banks phasing out cheques this year, Tauranga City Council is encouraging ratepayers to move to online payments.
The second instalment of the city's rate is due on Monday.
Major banks including ANZ, BNZ and Westpac have announced they will phase out cheques this year, while cash and EFTPOS payments require a visit to council locations.
Tauranga City Council's transactional services manager, Jim Taylor, says many people are switching to the direct debit option because it lets them spread their rates payments over the year – paying monthly, fortnightly or even weekly.
"Our goal is to help people manage their payments by making it as easy as possible," says Jim.
"Apart from rates, we're offering internet banking and website payments for fines, dog registrations and library card accounts."
The council sends out rates invoices twice a year – in February and August.
People who are paying by direct debit do not need to take any action when they receive these invoices, but other people need to arrange payment by the due date.
Ways people can pay online include:
• Set up a direct debit. Many people find this to be the best option, because payments are made automatically.
• Internet banking. This involves making payments from your bank account to the council's.
• Website payments. A 1.3 per cent surcharge applies to payments by debit or credit card.
People can find out more about payment options at www.tauranga.govt.nz/payments, or by phoning the council at 07 577 7000.
The council's website also includes information on rates rebates and remissions for people who are having difficulty paying their rates.

More on SunLive...