Man's 14 hour sea survival described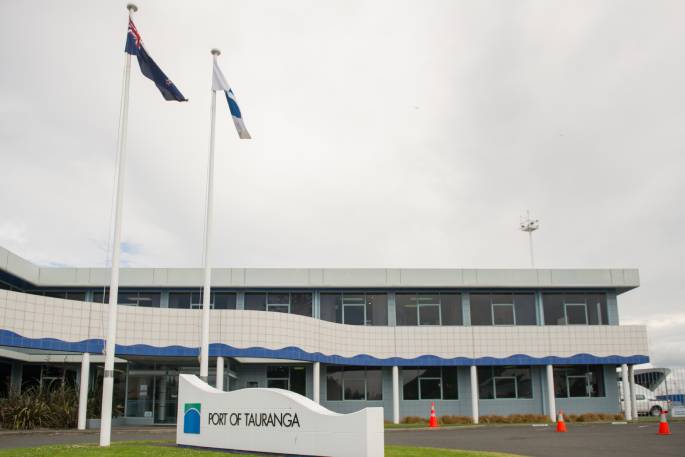 More details are emerging regarding the remarkable survival of a man who fell overboard from a boat that departed Tauranga.
Vidam Perevetilov, a 52-year-old sailor from Lithuania, fell from the SILVER SUPPORTER, a cargo ship which left Tauranga on the morning of Monday, February 8, for the Pitcairn Islands.
His life was saved by an abandoned buoy in the middle of the ocean.
The ship informed the Joint Rescue Coordination Centre that their chief engineer had disappeared, presumed overboard, between 4am and 6am on Tuesday, February 16 after he failed to report for breakfast.
As reported by Stuff, Vidam was not wearing a life jacket when he fell into the water. Instead, he swam to a small black dot he noticed on the horizon, the abandoned buoy in question.
The vessel was 400 nautical miles, or approximately 740km south of the Austral Islands of French Polynesia.
JRCC Tahiti, Météo-France and the French Navy all helped in the search and Vidam was discovered at approximately 6pm after roughly 14 or 16 hours in the sea.
The ship, which regularly makes the journey from Tauranga to deliver supplies to the British Overseas Territory, turned back to aid the search. They then found Vidam, clinging to the buoy.
Speaking to Stuff, Vidam's son Marat explained how the vessel discovered his father.
"What happened next was nearly inexplicable," Marat says.
"The Silver Supporter was running search patterns and one of the passengers said he had heard a weak, human shout on the starboard side of the ship.
"They came alongside, threw him a lifebuoy, lowered a ladder and a crewman pulled him on board.
"He looked about 20 years older and very tired but he was alive.
"It was incredible someone heard a voice, or even if they thought they heard a voice, and it all came together from there."
Marat explained that his father has no recollection of falling off the boat and it is suggested he may have fainted.
Despite the ordeal, and after a positive health check, a dehydrated and sun burnt Vidam stayed on board the ship which has resumed its journey towards Pitcairn.
But Vidam did not bring the buoy on board as a souvenir, instead leaving it in the ocean.
"He said he wanted to leave it there," Marat confirmed to Stuff.
"So it could save another person's life."
More on SunLive...