Student scholarships for primary industry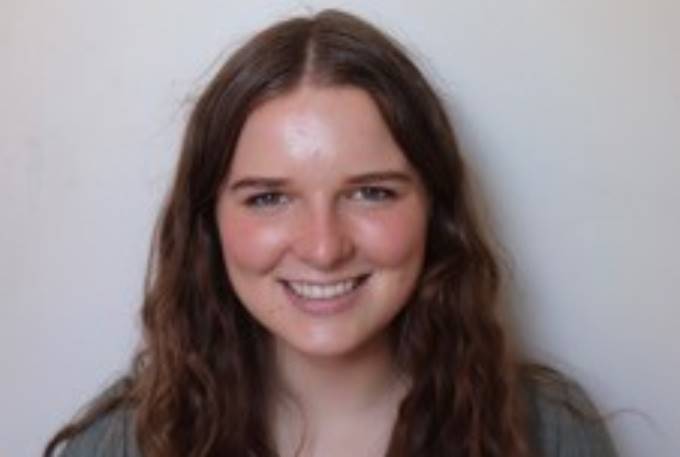 Young New Zealanders heading into primary industry are receiving scholarships to help fund their studies.
New Zealand cooperative Ballance Agri-Nutrients is providing a financial boost to students aiming to enter New Zealand's agricultural, agribusiness or horticulture sectors.
Seven young New Zealanders, working towards primary industry careers, have been awarded scholarships to support their tertiary studies.
Ballance Agri-Nutrients science strategy manager, Warwick Catto, says the Government's goal of increasing New Zealand's export returns by 2025 means more skilled people will need to enter the primary sector quickly.
"One in seven work in New Zealand's primary industries. Into the future, much of the growth in employment opportunities will come in the form of highly skilled jobs," says Catto.
"By 2025, it's anticipated 62 per cent of primary industry employees will have formal, post-school qualifications, up from 44 per cent in 2012."
"It is a privilege for Ballance to be involved in helping these students set off on their paths to eventually enter the industry. These scholarships are a way to make a small but meaningful contribution to future success of agricultural and horticulture in New Zealand, and the communities and businesses that rely on them - Ballance included."
"The calibre of our scholarship recipients for 2021 was extremely high, both academically and in terms of wider community and cultural contributions. They cover a cross-section of the primary sector, from agribusiness to vet work, science and marketing."
For 2021, four students received three-year Ballance Agri-Nutrients Tertiary Scholarships, Joel Clement from Taranaki, Lily Branklin from Southland, Yeun An of Auckland and the Bay Of Plenty's Sarah Wilson.
Sarah grew up in Te Puke and is studying a Bachelor of Agribusiness at Massey University in Palmerston North.
"I'm beyond excited to look into the agricultural industry and figure out how New Zealand's premium products get from the farm right through to the consumer," says Sarah.
"I'm particularly looking forward to the marketing papers."
Three other students received one-year Ballance Agri-Nutrients Tertiary Scholarships.
Since its inception in 2003, more than 80 students have benefited from the Ballance Agri-Nutrients Scholarship Programme.
Each year, scholarship applications are open to all New Zealanders, of any age.
Those awarded scholarships receive $4000 per year their scholarship is active.
More on SunLive...