Person in custody after Mount Maunganui assault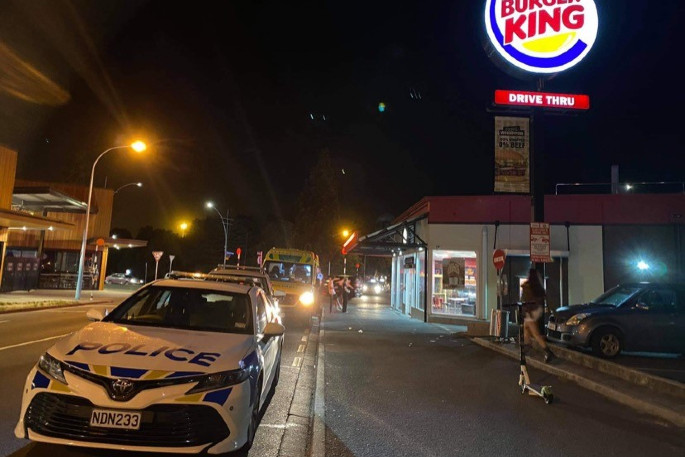 One person is to appear in court on Thursday following an assault in Mount Maunganui last night.
Police were notified of an assault on Maunganui Rd at 10.24pm on Saturday.
A SunLive reporter at the scene says two Police cars and an ambulance attended the incident.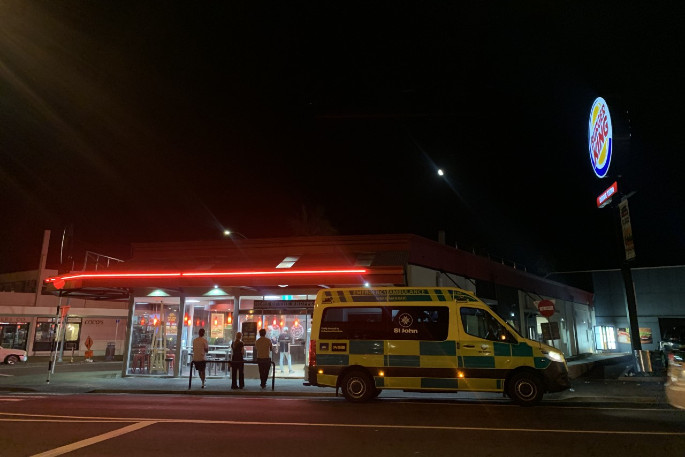 A bystander says they were having a quiet meal when they heard shouting and punching.
"There were two guys fighting another guy," says the bystander. "They punched him so he was unconscious and then they gapped it, running down the street. A couple of people started to chase them but didn't catch up.
"When the ambulance came he was conscious again and the ambulance people treated him."
People who were at the scene when the assault occurred were being interviewed by Police.
"One person has been taken into custody," says a Police spokesperson.
"They are due to appear in the Tauranga District Court on the 25th on a charge of assault."
At the scene? Phone 0800SUNLIVE or email newsroom@thesun.co.nz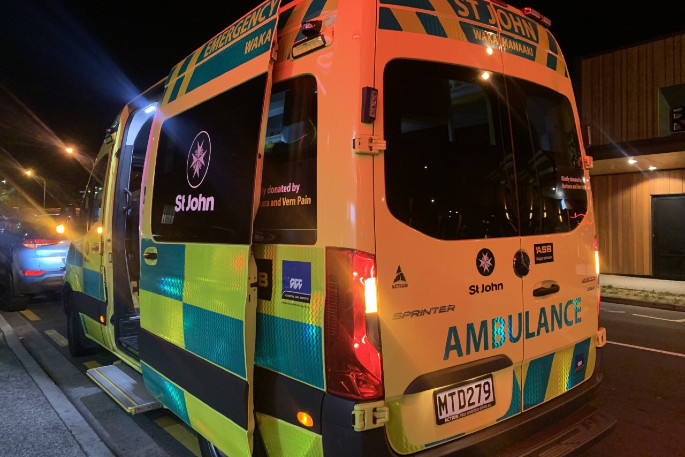 More on SunLive...