NZ roll-out of Covid-19 vaccine begins today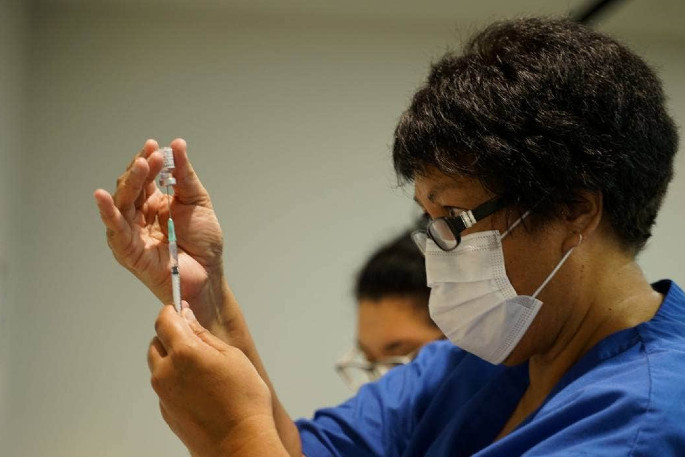 New Zealand's Covid-19 vaccine roll-out begins in earnest today, with workers at the Auckland quarantine facility, Jet Park Hotel, receiving their jabs.
On Friday, 25 healthcare workers - who will themselves be giving the injections - were the first in the country to receive the Pfizer/BioNTech vaccine.
The vaccination programme will roll out to Wellington border workers on Monday and to Christchurch border workers from Wednesday.
The rest of New Zealand's 12,000 border workers and managed isolation and quarantine workers will be vaccinated over the next few weeks.
There are 60,000 doses of the Pfizer vaccine in the country, enough for 30,000 people. More are expected to arrive in coming weeks.
An isolation hotel manager is hoping the vaccine will help curb the stigma of working at managed isolation and quarantine facilities.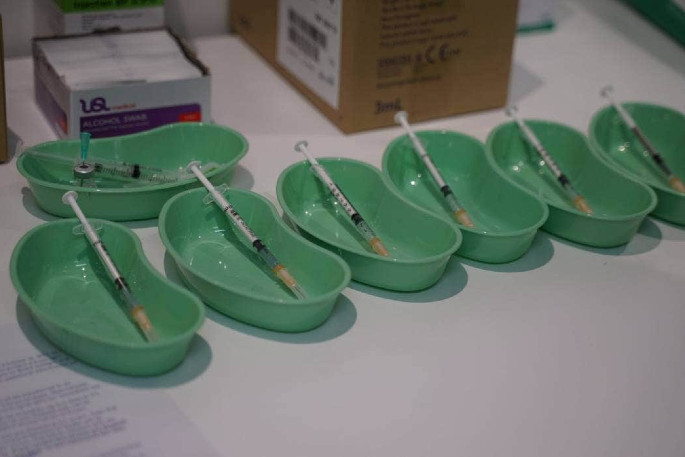 Doses of the vaccine at Jet Park Hotel. Photo: Ministry of Health.
On Friday, one new community case of Covid-19 was announced. It was linked to existing community cases and took the number of community cases in Auckland to seven. There were also three new cases in managed isolation.
Alert levels were raised for three days last week after the discovery of the initial community cases. Restrictions have since been eased, with Auckland down to level 2, and the rest of the country back at level 1.
The impact of Auckland's third lockdown in a year is being widely felt by businesses in the city. After the move down to level 2 restaurants, shops and offices in the inner city threw open their doors but Aucklanders stayed away.
With Auckland still in level 2, many businesses will miss out on income they might have earned this weekend from America's Cup yacht racing, and there will be little public access to the event.
The picture looks brighter in Wellington, with 5000 more job opportunities created in the capital during 2020, while spending is down just 2 per cent from a year ago.
Global toll
The global case count has topped 110.5 million, according to Johns Hopkins University.
On Saturday morning, the US was reporting more than 27.9m confirmed cases, India was next with almost 11m cases and Brazil third with about 10m.
The global death toll was approaching 2.45m, with nearly 495,000 of those in the US, nearly 243,500 in Brazil and more than 178,000 in Mexico.
What should I do?
Anyone who wants to get tested can find their local testing centres by visiting the Ministry of Health website.
Auckland is at Covid-19 alert level 2, while the rest of New Zealand is at Alert Level 1.
If you are sick, call your GP before you visit, or Healthline on 0800 358 5453.
To avoid contracting and spreading the virus, wash your hands properly, cough and sneeze into the crook of your elbow and throw tissues away immediately.
Reach out, find support from people who care, connect with your community or help a neighbour in need.
More on SunLive...