Theatre that is different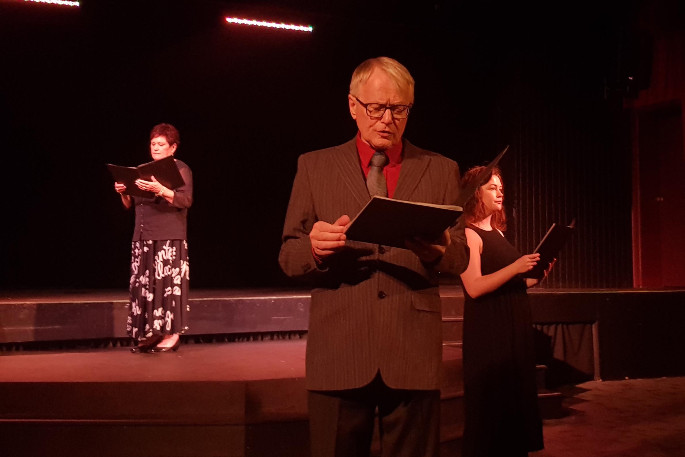 Dennis Fenwick is challenging Tauranga audiences to experience live theatre with a new creative twist.
Not only will the 16th Ave Theatre stage be pushed out into the audience, but the type of production he is directing will be quite different from what most have come to expect.
"I've done a lot of theatre and directing in my past, but I haven't done anything for about 20 years as I've been largely overseas," says Dennis. "When I returned, I started thinking about what would be an interesting production to do.
"I love theatre that is different, either theatre with no set that depends on the actors, or about building a really creative environment for both technical and artistic people to thrive."
He has attempted to do that with his production 'Life, Love and the Choices we make' opening this week.
Made up of four plays, a couple of monologues and poems; all strapped together loosely around the theme of 'Life, Love and the Choices we make'.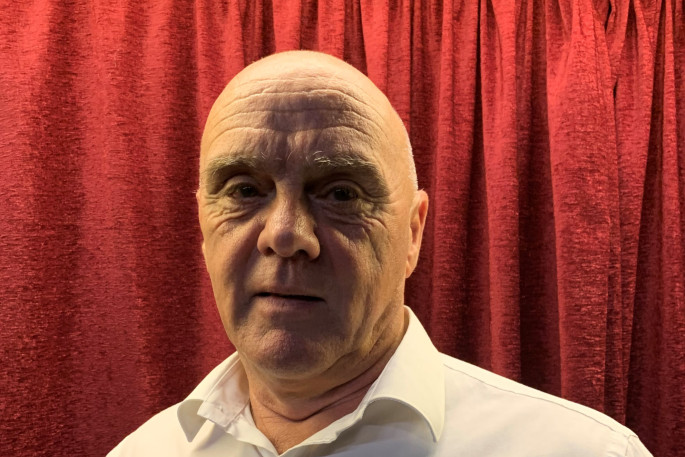 Director Dennis Fenwick. Photo Supplied.
"The whole idea is to take a look at life in general and say "actually life is made up of choices that we make, and life is also made up of choices that other people make that affect us". That's the underlying premise."
And love is not very much different.
His desire is to bring to the stage something a little bit more creative and unusual than 16th Ave Theatre would typically do. Each of the four plays has a different set of actors, meaning they have been able to rehearse concurrently.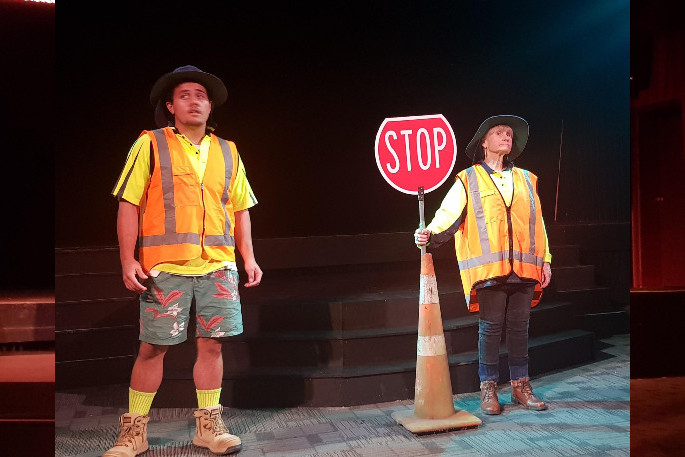 A scene from the play 'Waiting for Go'. Photo: Supplied.
The first play 'Waiting for Go' has two traffic management people with their sole aim in life to control others by not letting them go past a roadblock. It presents the philosophical rationale for not allowing them to go. Funny in places and hopefully not realistic.
Following this is a short and very funny play called 'Bookkeeping' about a completely obnoxious librarian who is objectionable about lending books out.
In the second act are two 20-minute plays. The first, 'The Last Picnic' is about a long-time married couple on a picnic. While he is desperately in love with her, she is more focused on their son who is about to propose to his girlfriend. It's very poignant, quite sad and well-nuanced.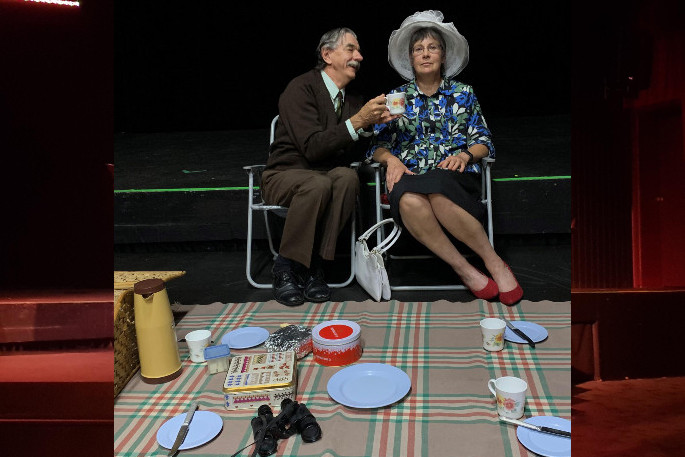 A scene from 'The Last Picnic'. Photo: Supplied
The last play, 'Mummy's Boy' is about a mother who has anticipated since her son was four that he was going to be gay. But actually he's not.
"For me that's all about choice," says Dennis. "A mother making a choice for her son, and then her son making his own choice about who he will be."
All the way through, the characters are each making a choice. Wrapped around the plays are some songs and poems. One poem, 'Love Is', is based on the Beatitudes but modernized.
The collection of pieces is a different direction for 16th Ave Theatre, where patrons are often used to coming along to see one play with a beginning and an end, laugh their heads off and go home.
"True theatre is challenging people to think differently about things," says Dennis.
'Life, Love, and the Choices we make', directed by Dennis Fenwick, runs from February 19-27 at 16th Ave Theatre, Tauranga. Tickets are available at https://16avetheatre.co.nz
More on SunLive...