Man survives 14 hours lost at sea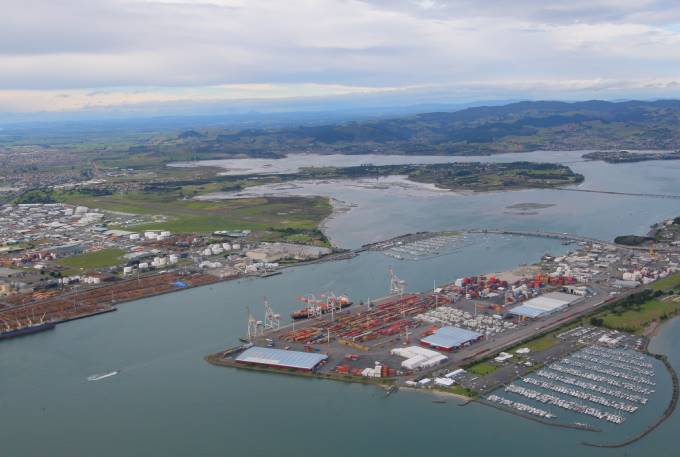 A remarkable tale of survival is emerging from the South Pacific where a sailor, who went overboard from a general cargo ship, has been found alive after 14 hours lost at sea.
The SILVER SUPPORTER left Tauranga on the morning of Monday, February 8, destined for the Pitcairn Islands.
The ship informed the Joint Rescue Coordination Centre that the 52-year-old chief engineer, a Lithuanian national, had disappeared, presumed overboard, between 4am and 6am on Tuesday, February 16.
The vessel was 400 nautical miles, or approximately 740km south of the Austral Islands of French Polynesia when the reports of a man overboard arrived.
The ship, which regularly makes the journey from Tauranga to deliver supplies to the British Overseas Territory, turned back to aid the search.
The JRCC Tahiti issued distress messages to possible ships in the area, and Météo-France, the French national meteorological service, calculated the probable drift of the man to aid in the search.
A French Navy aircraft was also alerted, reaching the area at around 2pm. After almost two hours of searching more than 1200 km from Tahiti, the aircraft was relieved by a second aircraft.
At about 6pm the SILVER SUPPORTER announced to JRCC Tahiti that it has found the man, unharmed.
After a positive health check, despite 14 hours in the water, the ship has resumed its journey towards Pitcairn and the navy aircraft has returned to base. The 52-year-old remained on the ship, despite some dehydration.
"A happy outcome for the man and the entire crew of the SILVER SUPPORTER," reads a statement from the High Commission of the French Republic in French Polynesia.
"A relief for all those who contributed to the search."
More on SunLive...