Novice powerlifting competition in Tauranga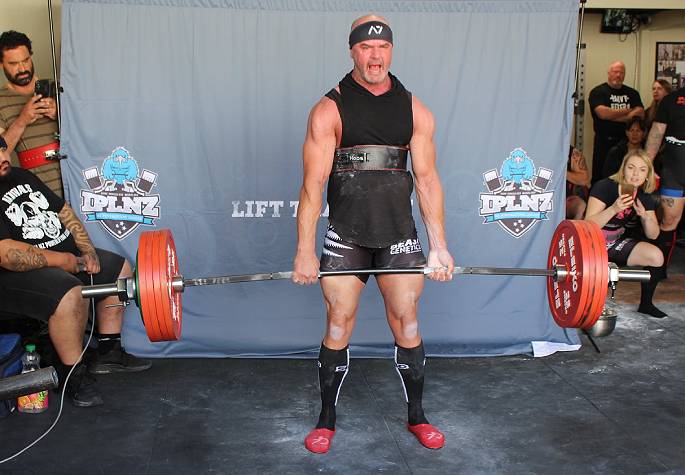 A novice powerlifting competition is set to get underway in Tauranga, with the aim of giving those new to the sport a chance to compete at a relaxed level.
Ruthless Barbell Club in Judea will host the Birth of Champions Novice Powerlifting Meet.
This will be the fifth time the gym has hosted such an event and it offers the less experienced powerlifter a chance to get more involved in the sport.
"The purpose of novice competition is to give people who have thought about powerlifting a nice easy way into the sport where our dress code isn't so formal and the reffing is a little bit more helpful and less strict," says Ruthless Barbell Club owner Mike Jones.
"You don't have the high level of competition you might do at a sanctioned comp.
"They seem to be getting better and better. The idea was we have six lifters from our gym lifting and the rest are from all over the show.
"Once you have a novice competition under your belt you should know whether you like the sport or not and whether to start pursuing better competition."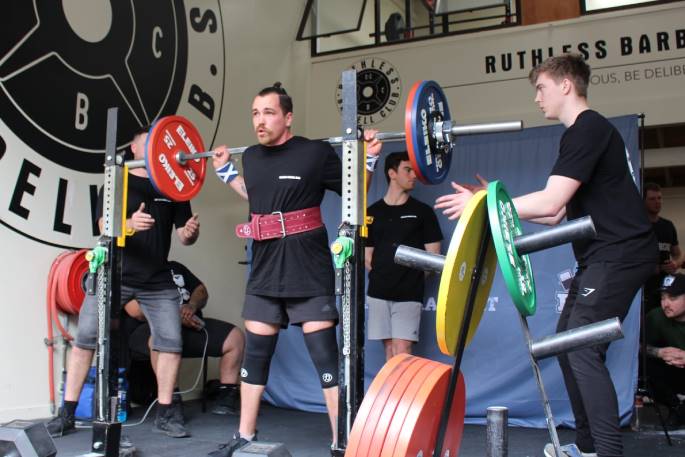 Entrance for the competition is now closed, with a full complement of 24 competitors split between two groups of 12.
They will compete in the disciplines of squat, benchpress and deadlift.
The competition will get underway at 11am on February 20, with the event open to spectators, dependent on COVID-19 regulations.
"What we do, is we set up for the competition and the platform is facing outside so spectators are outside, which is actually great for COVID issues," says Mike.
"At the guts of it, we do the novice competition for the lifters, so it is good to keep people out of the gym. But hopefully it's a good day for it.
"It's really easy for people to just swing by and check out what powerlifting actually is. It is going to be fun. It is always a good day."
The Birth of Champions Novice Powerlifting Meet will take place at Ruthless Barbell Club in Judea from 11am on February 20 and entrance to spectators is fee.
For more information go to www.facebook.com/ruthlessbarbellclub
More on SunLive...