Police operation continues in Te Puna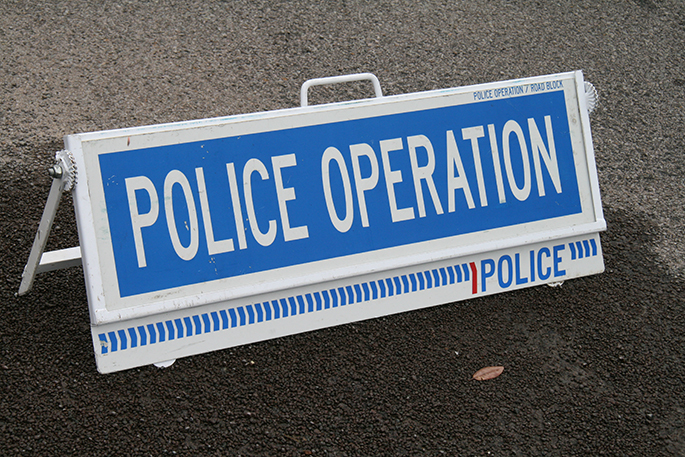 Te Puna residents are being urged to avoid Tangitu Road while police continue to carry out a pre-planned operation.
SunLive was contacted by several community members about an armed police presence near Tangitu Road this morning.
One reader says they have been locked in since 4am.
Another says their family live there and they couldn't get to work or kids to school, they were told to stay inside and lock doors, and they have seen the AOS with guns.
The Armed Offenders Squad assisted other officers with a pre-planned search warrant.
A police spokesperson says they continue to carry out the operation, and a section of the road will remain closed this evening.
"While there is no direct threat to the community, we understand this is causing both a concern and an inconvenience for residents and we ask for your continued patience," says the spokesperson.
Residents requiring assistance are asked to work with staff in the area.
"Please avoid travelling to Tangitu Road at this time," says the spokesperson.
More on SunLive...