Hundreds flying to Australia after leaving MIQ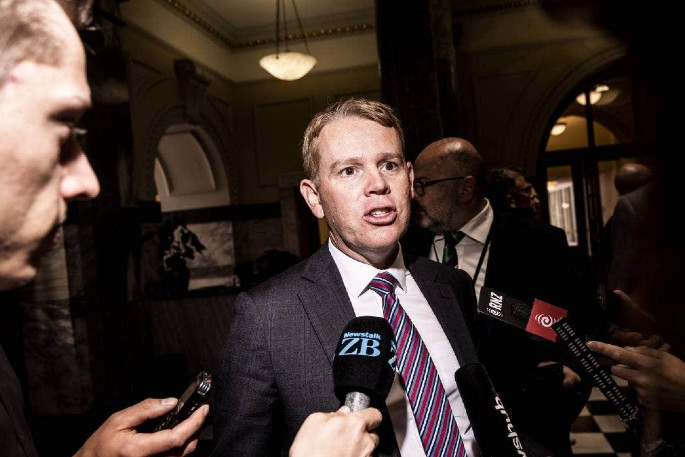 Hundreds of people have flown to Australia soon after leaving managed isolation, but the Government has no way of knowing if people are abusing the system.
As pressure mounts on New Zealand's MIQ facilities, with many people struggling to secure spots, figures obtained by Stuff raised questions about whether some people are using the country's squeezed facilities as a transit lounge.
The revelation has prompted Covid-19 Response Minister Chris Hipkins to ask officials to review what is happening.
Hipkins said he didn't want to restrict people's ability to travel, but has asked officials to consider the overall process and explore whether the system can be modified so those who leave MIQ quickly for Australia could pay a premium.
If people are staying less than 90 days they are sent an invoice for their MIQ stay.
But with no tracking of their movements, there is no way to know if people have in fact left before 90 days, when they indicated they wouldn't.
On Saturday, the Ministry of Health announced a returnee with Covid-19 who was in an Auckland hospital had died.
The returnee, who had travelled from Zambia, was transferred to North Shore Hospital from a MIQ facility for treatment of a non-Covid related illness on February 5.
While in hospital, the person returned a positive Covid-19 result and died on Friday evening.
Director-General of Health Dr Ashley Bloomfied said the person had spoken to their family every day via zoom or phone.
Global toll
More than 108 million people have been infected by Covid-19 worldwide and more than 2.3 million of them have died as a result, according to Johns Hopkins University.
The United States continues to record the most infections and fatalities - 27.5m cases and 481,379 deaths.
India and Brazil have also recorded high concentrations of cases and deaths - India has reported 10.8m cases and 155,550 deaths, while Brazil has 9.7m cases and 237,489 deaths.
Seven European nations and remote tropical islands are allowing entry for travellers vaccinated for Covid-19, despite health experts urging caution.
The destinations include the Seychelles, Georgia, Estonia, Romania, Iceland, Cyprus and Poland.
What should I do?
Anyone who wants to get tested can find their local testing centres by visiting the Ministry of Health website.
New Zealand is at Covid-19 alert level 1.
Masks are mandatory for: people travelling on public transport services in and out of the Auckland region; the drivers of small passenger service vehicles in Auckland, such as taxis and app-based ride services; and people travelling on passenger flights throughout New Zealand.
If you are sick, call your GP before you visit, or Healthline on 0800 358 5453.
To avoid contracting and spreading the virus, wash your hands properly, cough and sneeze into the crook of your elbow and throw tissues away immediately.
Reach out, find support from people who care, connect with your community or help a neighbour in need.
More on SunLive...