Enjoying an Indian cultural game night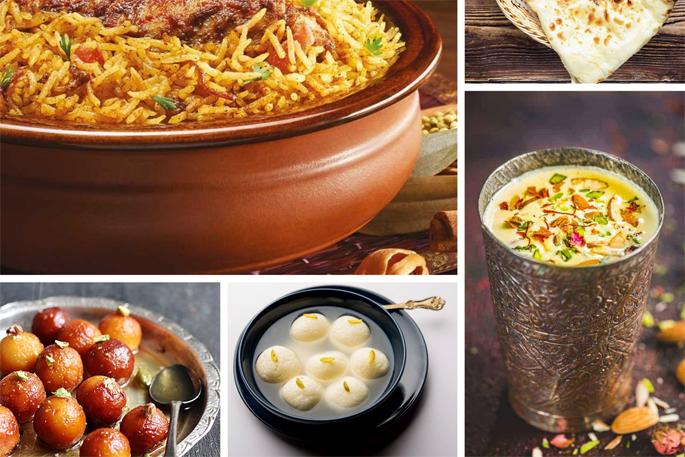 A games night with an Indian cultural flavour is the exciting focus for the next Tauranga Living in Harmony event this coming Thursday night.
The family-friendly games night will be held in the Re:Maker space at Our Place with Indian food and games for people to enjoy.
Multicultural Tauranga regularly host Living in Harmony events, which provide an opportunity for people to mingle and get to know each other and enjoy the diverse international community Tauranga has.
On Thursday, Indian culture will be the focus with the opportunity for participants to play a popular Indian board game with help from local game playing experts. Multicultural Tauranga has commissioned Sandra Landolt from The Re:Maker team to make the board game called Chaupar, using recycled materials.
There will also be Indian fusion music performed live by Akash Dutta Duo, and Nivana Soul Food will be running a pop-up kitchen from 5.30pm – 8.30pm, serving Indian home-styled food.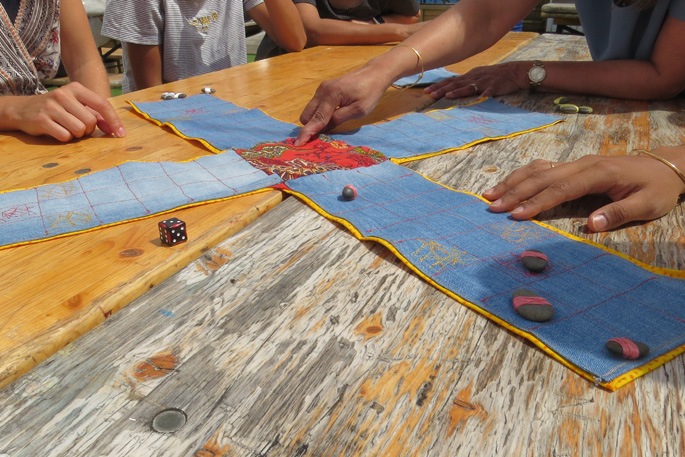 The games night will include an opportunity to play a popular Indian board game called Chaupar. Photo: Supplied.
Multicultural Tauranga will have a stall at the event to promote their social services to migrant communities and the Indian board games will be raffled on the night.
Following the game night, it's only a few weeks until Tauranga's Multicultural Festival which will be held on March 20 at the Tauranga Historic Village.
The Living in Harmony Game Night runs from 5.30pm – 9pm on Thursday February 18 at Our Place, Willow St, Tauranga.
More on SunLive...