Man arrested following boat rage incident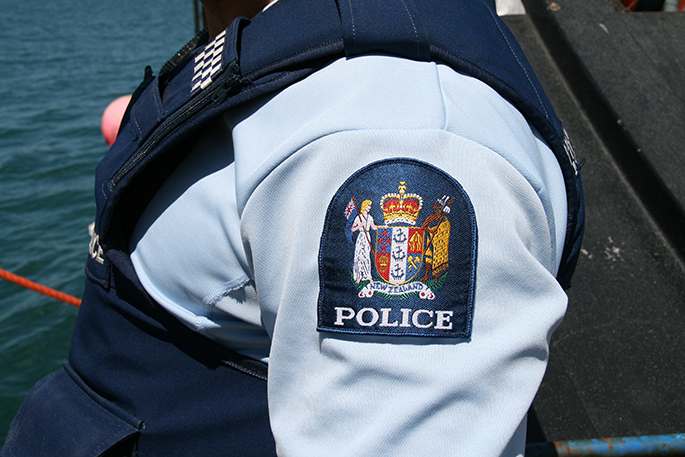 A man involved in a boat rage incident in Tairua is due to appear in court.
Police arrested a 58-year-old man has this morning following an incident at Tairua Wharf on 23 January.
A video of the incident has been posted to social media and shows a man in an inflatable boat ramming another boat, before an oar-wielding woman jumps into the water.
Footage of the January 23 confrontation has been widely shared on social media, including on the NZ Fishing Community Facebook page, and police and the local harbourmaster are investigating the altercation.
In the video, the man claims the woman's larger boat had broken the speed limit and caused $1000 of damage" to his vessel.
After yelling and swearing between the pair, he rams the woman's boat, which has children on board.
She then wades over to him with an oar, getting a couple of swings in before a bystander takes it from her.
The man involved in the incident is a Tairua local, a marina spokesperson has previously said.
The faceoff happened near Tai Paku mooring, the spokesperson said.
At the time of the incident, police confirmed they had been contacted about "a dispute and reported assault at the Tairua boat ramp".
Following an investigation, police have charged a man with assault and operating a vessel dangerously.
He is due to appear in Hamilton District Court tomorrow, says a police spokesperson.
"Further charges in relation to this incident are likely.
"As the matter is before the courts, police will not be making further comment."
More on SunLive...