One Love a welcome boost to the economy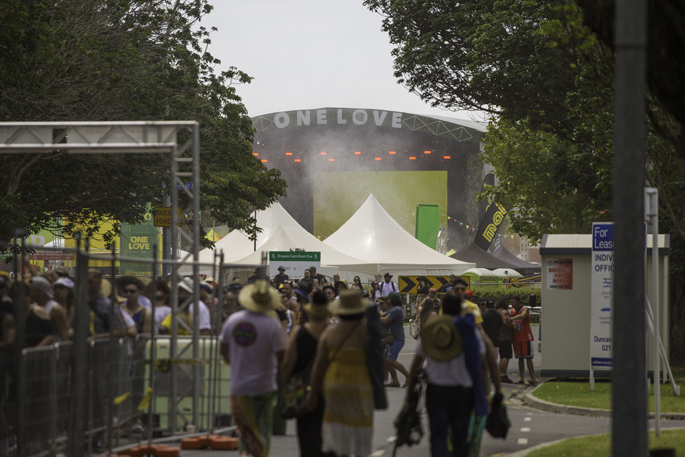 The One Love Festival is expected to inject millions of dollars into the city's economy, with the welcome arrival of thousands of local and country-wide visitors from all over New Zealand for Waitangi weekend.
One Love and its sister festival Bay Dreams have brought 50,000 people into the Bay of Plenty region – all of whom boost the economy by associated spend, says event organiser Pato Alvarez of Pato Entertainment.
"One Love and Bay Dreams have injected more than $30 million into the local economy within just five weeks this summer," says Pato.
"We have done economic impacts showing this."
Tauranga's retailers, taxi and Uber drivers, hospitality businesses and accommodation providers thrived during the busy long weekend, cashing in on the influx of people in the city.
With New Zealand tourism suffering from the necessary but economically punitive effects of COVID lockdowns, local events such as One Love play a key role in continuing to market the city of Tauranga as the place to visit and live in, not just nationally but internationally.
Tourism Bay of Plenty chief executive Kristin Dunne says with visitor numbers to the region down by more than 20 per cent, events such as One Love were a vital boost to the region.
"To bring people from all over the country not only puts the event on the map as an annual 'must go' but has knock on benefits in hospitality, retail, and tourism activities."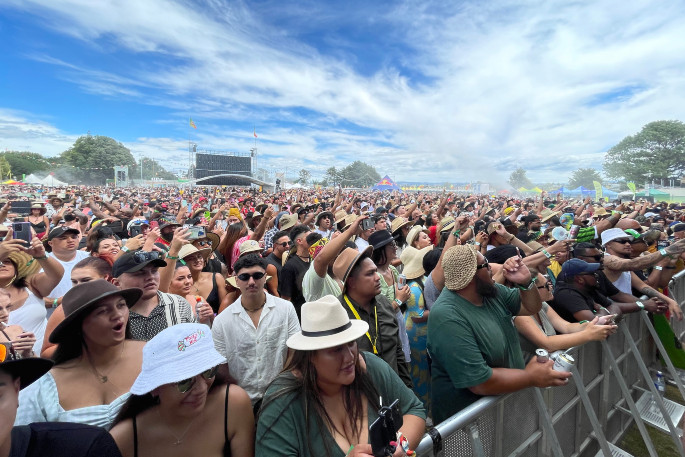 Pato says that while he started the event to be about the music, he's proud of the fact it has evolved to be a much welcomed injection of dollars into the local community – more important than ever in these COVID times.
"Tauranga and Mount hotels and motels are full. And all these people are all going out on the town, shopping, eating and drinking.
"I am beyond proud to put on a festival of this size in these uncertain times."
The festivals also create jobs for locals. Pato operates around the year with his core team of 20, but come summer this mushrooms to around 1000 contractors for the weekend to deliver the event including 350 security, 250 bar staff and helpers, production crew, medical, health and safety, bands, back house and cleaners.
Grace Kang, a 26 year old from Ohauiti, works in the financial services industry in Tauranga, but for the past four years her summer side hustle has been working at One Love managing the vendors.
"I love it as you feel like you are doing something special for the community. I've learned heaps from working on such a big event, so I've now got that management experience under my belt. But mostly I love it being part of the One Love team – I've made lots of friends."
More on SunLive...