Grass fire in Papamoa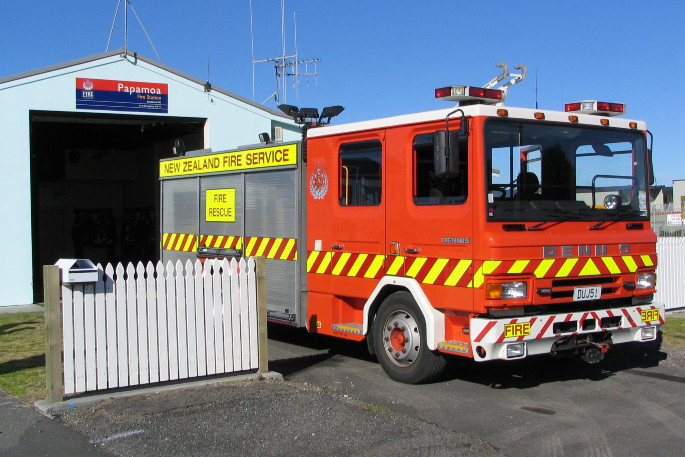 Fire crews are on their way to extinguish a grass fire in Papamoa.
"There are three crews heading there," says Fire and Emergency NZ shift manager Craig Dally.
Fire and Emergency NZ first received a call about the fire at 2.25pm.
"It's a grass fire about 30 metres by 5 metres and was spreading."
The fire is at the far end of Papamoa Beach Rd.
"It was quite tricky to get to and but shouldn't take long to put out I think."
The entire western Bay of Plenty is now in a Prohibited Fire Season, as of February 2, which means there is a total fire ban across the region. Anyone who had a fire permit previously, are now not allowed to light outdoor fires.
At the scene? Phone 0800 SUNLIVE or email newsroom@thesun.co.nz
More on SunLive...