Tauranga Bridge Club hosts successful weekend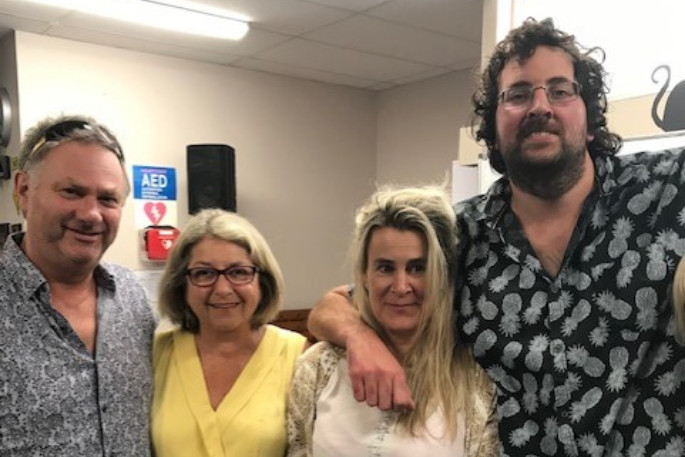 It was fierce competition last weekend at the successful Tauranga Bridge Club Mini-Congress event with 38 teams from across New Zealand competing for the top prizes.
"Full to capacity, the Tauranga Bridge Club provided a fantastic weekend of events for our visitors from far and wide," says Eunice Eccles from NZ Bridge.
"In all events the competition was fierce. We had a fantastic number of entries with some success in a couple of events for Tauranga and Waikato Bays players."
The WARE team made up of Michael Ware, Malcolm Meyer, Grant Jarvis with Kenneth Yule from Matamata finally took the top honours.
Success in the Plate went to Waikato-Bays players Jo and Sam Simpson from Tauranga playing with Blair and Liz Fisher from Hamilton.
In the Consolation Pairs with a huge entry of 54 pairs local players, Hugh and Diane McAlister from Tauranga took second place.
"A great tournament and our thanks to the Tauranga Bridge Club who hosted this event with style," says Eunice.
The NZ Bridge October National Congress, which is the largest Bridge event that is played in NZ will be held this year in Tauranga.
More on SunLive...