Residents growing weary of crime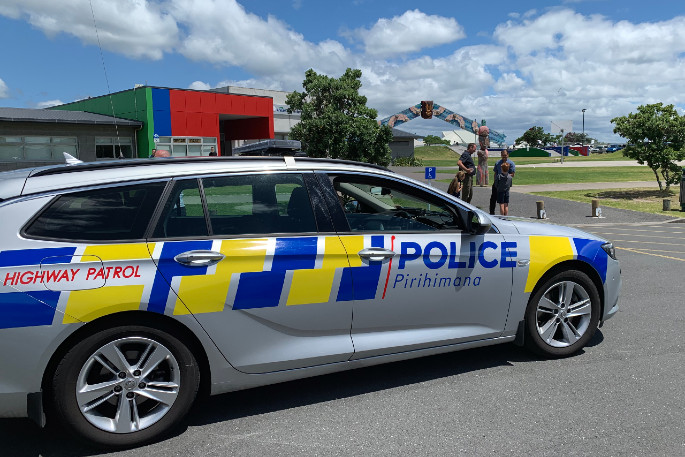 Tauranga Police are encouraging vehicle owners in Arataki and Tauranga South to ensure they are not leaving valuables on show after a string of vehicle break-ins.
At least 12 members of the Make Arataki Safe Again Facebook group have reported incidents in the Arataki and Bayfair area over the past month. Many of them reported having windows smashed in.
Tauranga Police confirmed they are aware of the issue.
"Tauranga Police are aware of a number of incidents of vehicles being targeted by thieves recently in both the Arataki and Tauranga South areas," says a police spokesperson.
"The majority of these thefts were from vehicles which were unlocked with the valuables left inside them."
Sian Nightingale is a resident on one of the streets regularly being targeted in Arataki.
"We personally have not had our vehicles broken into but we park our cars inside plus have dogs. But our neighbours had theirs broken into.
"We are definitely over all the crime that's been happening in our community."
Sian insists she likes her street and neighbourhood. However, she is also tired of the recent theft on top of a number of other issues, some of which preceded the creation of the Make Arataki Safe Again Facebook group back in December.
After a number of violent incidents in the Arataki and Bayfair area, community members started the group, which now has more than 3500 members.
Police are offering advice to local residents to do all they can to reduce their risk of becoming a victim of theft from, or vandalism of, a vehicle.
"Our staff regularly patrol areas in which we know there are issues. We do this to help prevent incidents from occurring.
"We can't be everywhere. We need the community to work with us and let us know if they see something that is out of the ordinary, unusual or suspicious."
Dialling 111 if a crime is in process or 105 if it has already taken place is advised.
"We also encourage vehicle owners to do the following. Lock your vehicle. When you park-up and get out of your vehicle. Double check. What are you leaving behind and what can be seen? Take the time to remove items like your bag, keys, cell phones, chargers, wallets, those loose coins, those gym shoes and your gear bag, your laptop or tools.
"If you can't remove it, make sure it is totally out of sight. Think about where you are parking. The best-case scenario is in a garage or off the street. If you can't manage this, then at least ensure it is in a well-lit area. If you can, install a security system – this can include anti-theft systems like an old-school steering wheel lock."
More on SunLive...