Five day diversion on Te Puke Highway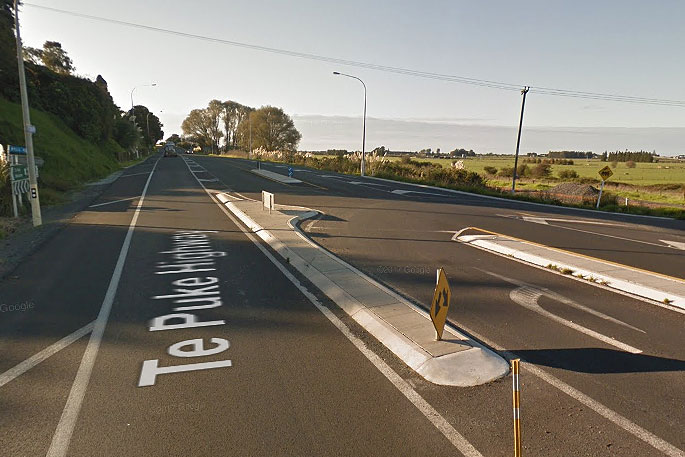 Motorists who regularly use Te Puke Highway are being warned to expect 10 minutes delays in their travel times.
Between February 9 and 13, work to apply the final seal on a section at the northern end of Te Puke Highway will take place.
"To be able to undertake this work and keep both motorists and construction staff safe, one lane of Te Puke Highway will be closed off," says a Tauranga City Council spokesperson.
"Traffic coming from Tauranga towards Te Puke will be re-routed via Tara Road, Parton Road and Bell Road, then flow back on to Te Puke Highway.
"This work is the final seal, to wrap up roadworks for the installation of water mains trunk along the Te Puke Highway."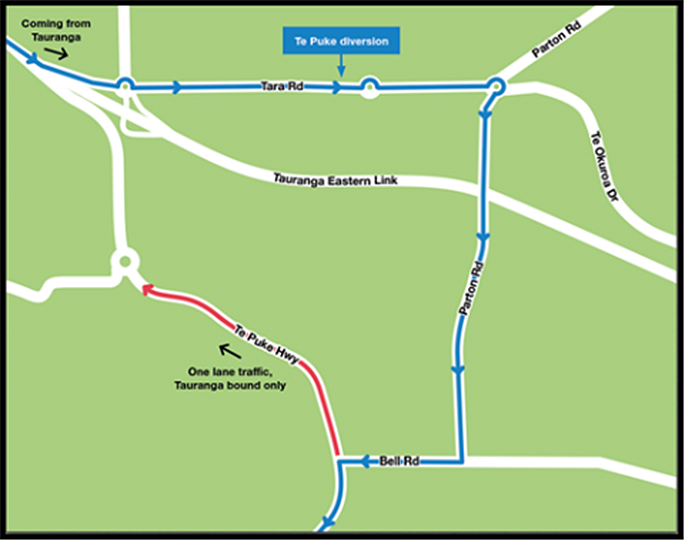 Starting February 9, for five days, southbound traffic toward Te Puke is diverted via Tara, Parton and Bell Road.
"The diversion will increase travel time by up to ten minutes, depending on the time of day. Traffic heading north to Tauranga is unaffected.
"This type of work can be disruptive, the upside is that drivers can enjoy the new seal for years to come.
"We appreciate everyone's patience and consideration for the safety of staff and other drivers when passing works."


More on SunLive...