Support formalised for cash-strapped groups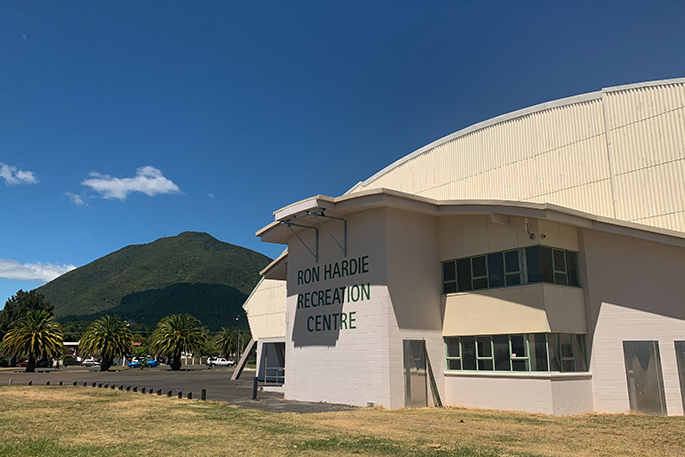 Kawerau council has formalised its commitment to support cash-strapped community groups with free access to council facilities.
For years the Kawerau District Council has been acting contrary to its revenue and financing policy by allowing a small number of users free access to council facilities.
This week, the council's audit and risk committee resolved to amend the policy to reflect how the council applied it in practice.
Currently, groups like the gymnastic club, boxing club, seniors' forum, Aqua Bell swimming group and Whanau Time netball all benefit from using council facilities like the Ron Hardie Recreation Centre, the Maurie Kjar Memorial Swimming Pool Complex, and the Concert Chamber for free or at a reduced price.
It costs the council $14,000 each year to waive these fees. This doesn't include the additional costs of electricity, cleaning and opening and closing facilities.
Finance and corporate services manager Peter Christophers warned in his report to the council that there is a risk ratepayers will have to pick up the increasing costs of allowing community groups subsidised use of the facilities.
He also notes if the council decides to charge all community groups, many will stop using council facilities.
However, all committee members agreed the council should retain discretion when waiving fees for cash-strapped groups doing good in the community.
Mayor Malcolm Campbell says to charge community groups will be cutting off the council's nose to spite its face and it will be worse to have facilities not used, than to subsidise groups.
He says the community accepts many groups are strapped for cash and supports them as long as they are getting people off their devices and into active activity.
"We're a small community, around 7000, but we have a powerful swimming club.
"I lost a person to drowning so it is close to my heart that every child knows how to swim at least a length. We're on an island surrounded by water and we would be fools to change this (waiving of fees) now."
The committee will review the policy and recommended amendments to be included in the draft 2021 – 2031 long-term plan for community consultation.

More on SunLive...