Peaceful protest at meeting against Maori wards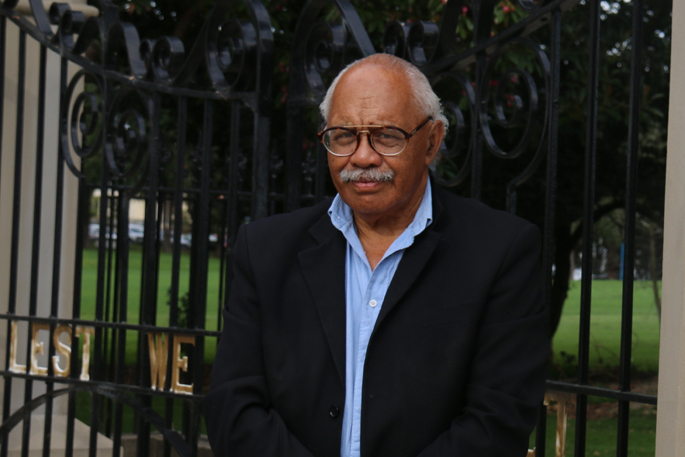 A group of peaceful protesters will speak about the importance of Maori wards at a public meeting in Tauranga today.
The meeting has been organised by a group called Concerned Citizens, which recently submitted a petition opposing the matter.
Hobson's pledge members Don Brash and Casey Costello will speak at the meeting, along with former New Conservative member Elliot Ikilei.
Buddy Mikaere has rallied a group of about 40 people to attend today's meeting in protest. He wants to make it clear that many Tauranga locals are in support of Maori wards.
"The idea is that it does not become confrontational, it is an exchange of ideas.
"My intent is to show them, just by the number of people that turn up, that this is the true voice of Tauranga."
Tauranga City Council voted to establish a Maori ward for the 2022 local government election in August last year. Concerned Citizens then started a petition calling for a binding poll on the issue.
A binding poll is required if requested in writing and signed by at least five per cent of electors, meaning just under 5000 signatures are required.
Meeting organiser Margaret Murray-Benge says the issue of Maori wards "demands debate within the wider community".
She says she is totally opposed to Maori being "locked up into a little Maori ward".
"I am totally opposed to anybody, any group going down a separate path. We should all work together."
When asked about how she chose the three speakers, Margaret told SunLive they all share similar values around equality.
"I know Don really well, and I know how he feels about equality. I chose Casey Costello because she is Nga Puhi, Scottish and Irish.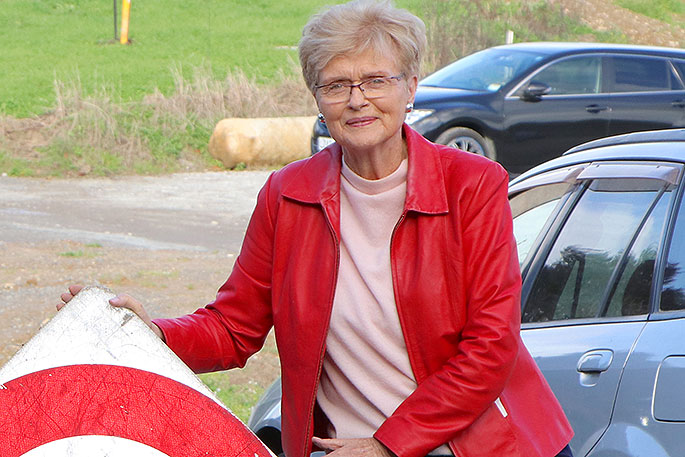 Event organiser Margaret Murray-Benge. Photo: File.
"She says 'don't patronise me - I am as good as anyone else' and stands firmly on a base of equality for all."
Margaret says she welcomes peaceful protesters as long as they come with an open mind.
"I want to see some serious, sound debate on the whole issue.
"We don't need to tear each other to pieces. But we need to understand - what will be the best thing for Maori."
Buddy says it's unfortunate that none of the speakers at today's event are based in Tauranga.
"Why should these people from out of Tauranga come here and have a say about what happens in Tauranga? It is just rude and discourteous."
He says Maori representation on council is crucial, so Maori issues are properly represented.
"When you see that actually, almost 20 per cent of the population in Tauranga is Maori. I am sure those people are entitled to have a say in how the city operates."
The meeting will take place at the Tauranga Yacht Club at 2pm today.
More on SunLive...