Safety reminder following swarm of quakes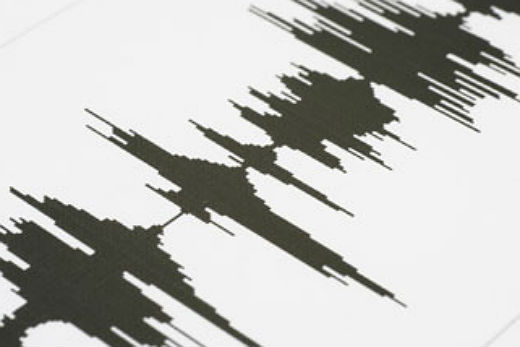 Bay of Plenty Civil Defence is reminding people to drop, cover and hold after a swarm of earthquakes struck the region this morning.
The largest quake GeoNet recorded was a magnitude 4.9 at 8.12am which occurred 20km east of Rotorua at a depth of 5km.
Before the 4.9M quake, there was a 4.5M quake at 7.57am 20km east of Rotorua at a depth of 4km. This was followed by a 3.7M quake at 8.01am at a depth of 21km, 15 km north-east of Rotorua.
A minute later at 8.02am there was a 3.5M quake at a depth of 4km, 20km east of Rotorua.
Following the 4.9M quake, there have been six further weak quakes reported. They were all centred in the same location.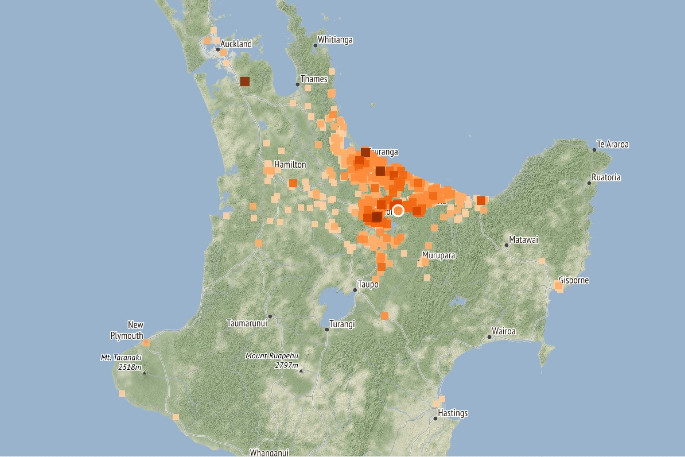 Photo: GeoNet.
"It's been a shaky morning in the Bay of Plenty," GeoNet says on Twitter
"This looks like a swarm - we often see these in this area (the Okataina volcanic centre), and there were small foreshocks yesterday. The last swarm with quakes of this size was in Rotoehu in July 2004."
A BOP Civil Defence spokeswoman says lots of people felt the quakes, and there was a lot of swaying.
She says at this stage they are not aware of any damage.
"Some things are still being checked as a precaution, especially because they were such shallow quakes."
Now is the time to remember the key phrases when it comes to earthquakes, the spokeswoman says.
• Drop cover hold

• If you're coastal and a quake is long or strong, get gone – don't wait for tsunami warnings.
For more information on the earthquakes, visit www.geonet.org.nz/earthquake/weak
More on SunLive...