New surf festival coming to the Mount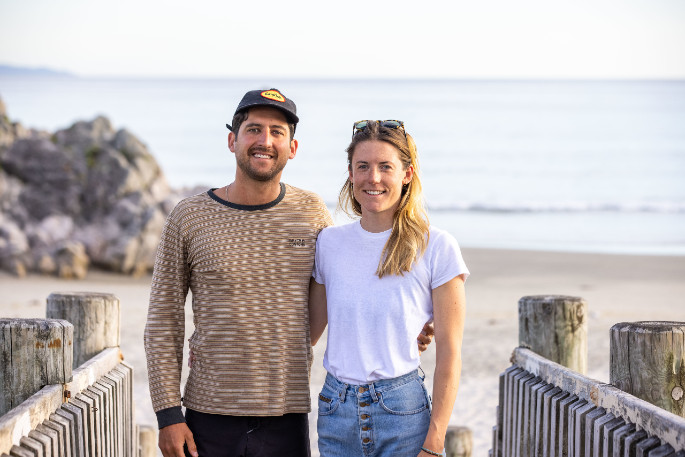 The Mount's always been renowned for its surf and next month a brand new festival will be held to celebrate its surfing culture and highlight the need to protect the oceans.
The Mount Surf Festival is a free, day-long event at Mount Drury on Saturday, February 27.
Surfboard shapers from across the North Island will be there along with local food vendors, artists, photographers, outdoor games suppliers and more.
"This is the first edition of TMSF and the first event of its kind in the Mount," co-organiser Holly Gear says.
"We think the region not only lacks this type of event, but needs it. We want to create a space where people can meet and develop new connections, as well as enter and celebrate the world of surfing, while also recognising the need to care for the ocean and the environment."
The festival will be plastic free, and a surfboard will be raffled off to raise money for Project Blue – a documentary film about plastics in the oceans which will be released in November.
"Being surfers, you're kind of faced with the environmental changes that are happening and the plastic pollution in the oceans directly. You see and appreciate the sea much more than people who don't live beside it and don't really see it every day.
"It just seems like a natural fit to try and take advantage of getting a crowd together and also use it as a way of promoting environmental initiatives and brands that are trying to make an effort to create sustainable products."
Holly and her partner Leo Ferraris came up with the idea during lockdown when the world as they knew it stopped.
"Surfing was illegal and the events, gigs and occasions we'd looked forward to for months were being cancelled and postponed. We wanted to create something to work towards, look forward to, and bring the community together after a challenging year.
"The festival aims to not only celebrate surf and New Zealand's culture of it, but also celebrate the Mount and the lifestyle we all enjoy here."
For more information about the festival visit www.themountsurffestival.com or check out Instagram, @themountsurffestival or Facebook, @themountsurffestival.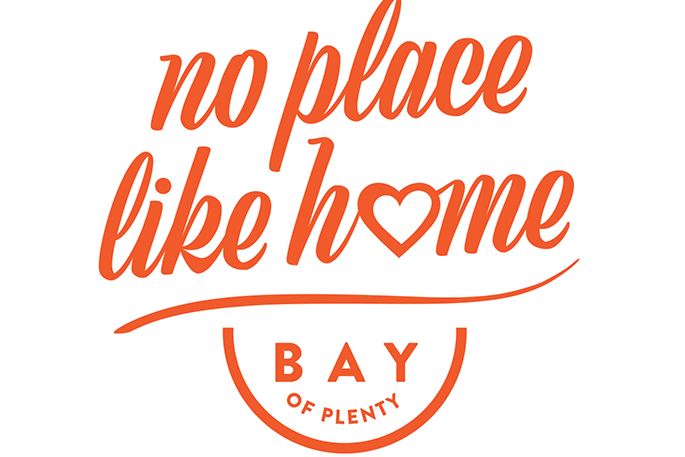 More on SunLive...