Plea for people to stop "rubbernecking"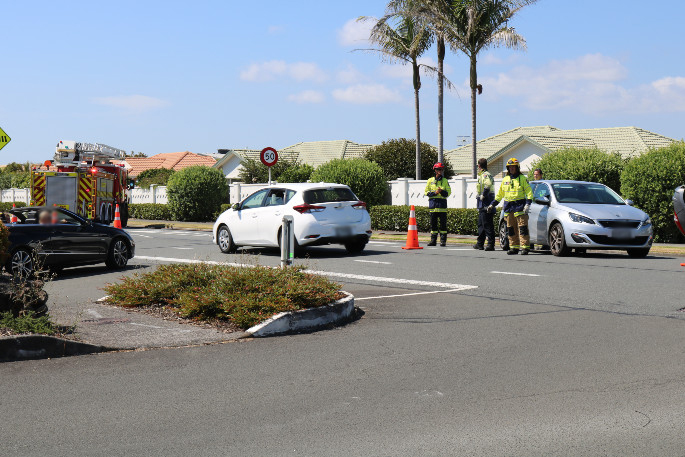 Emergency services are pleading for the public to stop rubbernecking at crash sites.
They say it puts other motorists and the emergency services at risk.
Rubbernecking means to stare or gape inquisitively, particularly while driving to look at something interesting.
The term rubbernecking refers to the physical act of craning one's neck.
Fire and Emergency New Zealand senior firefighter Brendon Burchell says he can understand that it's people's nature to look, but it can be "super dangerous" for emergency service workers.
"There's a degree where people are taking it too far. Just have a quick look and then move on."
He says rubbernecking could cause another accident, and estimates that every second car will rubberneck at a crash site.
New Zealand Police echoed the concerns, saying things can change around you in a split second, and if you're not paying attention you may not have time to react and avoid a crash.
"We understand that it's human to be interested in crashes and other emergencies - however when you're driving, your focus should be on the road and getting everybody in your car to the destination safely," says a spokesperson.
Police advise that motorists avoid crash scenes if possible, for the safety of all road users.
More on SunLive...