Four Tauranga boxers to chase gold at nationals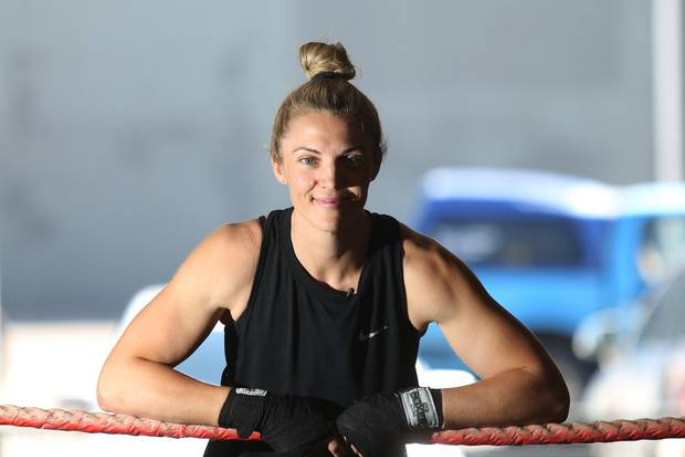 Four Tauranga Boxing Club boxers will be chasing gold medal success this week at the re-scheduled 2020 Boxing New Zealand National Championships.
Covid 19 disruption rearranged the 2020 Boxing New Zealand calendar of events, with the respective North and South Island Golden Gloves shifted to October 2020 and the 2020 National tournament staged in January 2021.
Leading the Tauranga Boxing Club delegation is current Women's 69 kilo champion Ariane Nicholson. The 2019 season was a breakout twelve months for Ariane, who could best be described as the most amateur improved boxer in the country. An unbeaten run of twelve victories included an Arafura (Darwin) Games gold medal and her first National crown.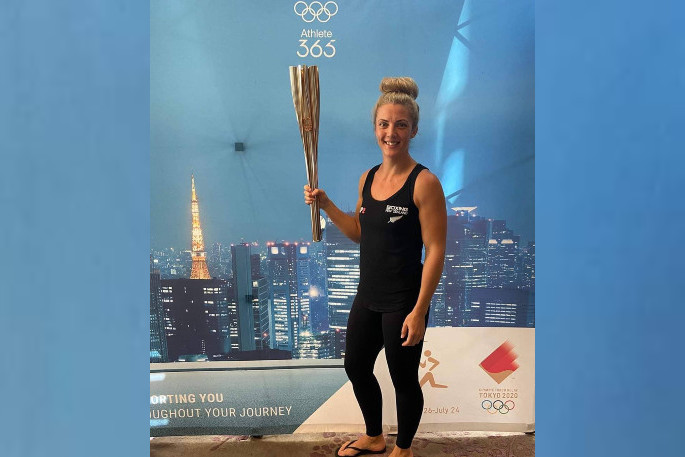 Ariane Nicholson
Twelve months ago, the Tauranga pugilist was preparing for the Asia/Oceania Olympic qualifying tournament, which eventually took place in Amman, Jordan in March 2020. Ariane performed with distinction, in the furnace of Olympic qualifying competition, losing a paper-thin 3-2 decision to a Mongolian professional boxer.
Early nationals entries show that Ariane is likely headed straight for the gold medal decider, with just Jessica David (Shamrock) lodging another Elite Women's 69 kilo entry.
Current Women's 60 kilo champion, Michelle Nuku is moving up a division to box in the 64 kilo class. The 2020 North Island Golden Gloves, saw Michelle engaged in an absolute thriller against current Women's 64 kilo champion Cara Wharerau, with the western Bay of Plenty boxer losing a majority decision.
One of the most promising female age-group boxers is Hannah Walker, who has already won two New Zealand titles, and will be chasing further gold medal success in the Youth Female 60 kilo division. Standing in the way of Hannah's fourth New Zealand title is Manawatu's Amber Foot, who could give the western bay boxer a solid workout in the ring.
Completing the Tauranga Boxing Club Nationals contingent is Te Kehu Kerr, who travels from Maketu to training at TGA Box in Tauranga. Entered in the Junior Heavyweight division, the young man from the Western Bay extremities has put together an outstanding four win record from five fights.
The four member Tauranga Boxing Club side has been putting in the hard yards in training in the build-up to the national tournament, with all four determined to return home with a medal apiece.
The 2020 Boxing New Zealand National Championships will be staged at the Te Rauparaha Arena in Porirua City from January 20-23.
Tauranga Boxing Club 2020 National Championships Team
Women's 69 kilo – Ariane Nicholson
Women's 64 kilo – Michelle Nuku
Youth Women 60 kilo – Hannah Walker
Junior Heavyweight – Te Kehu Kerr
More on SunLive...