Hundreds of golfers to descend for Course Classic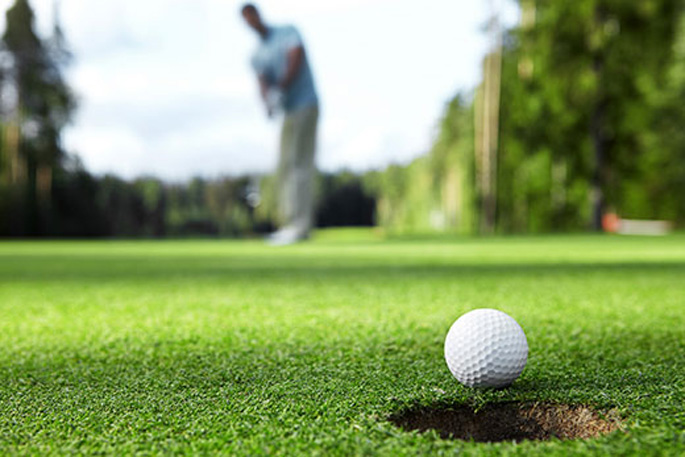 More than 340 golfers will venture to the Bay of Plenty next week for their fix of golf at the annual Bay of Plenty 5 Course Classic.
The tournament is regarded as one of New Zealand's largest and longest running multi-course events.
The tournament will start on Monday and run for five summer days, playing what some would say at the five best golf courses in the region – Mt Maunganui, Omanu, Omokoroa, Tauranga and Te Puke.
"Golfers will play 18 holes each day with time to enjoy the beach and café scene after, helping boost the local economy," says Kim Buckley, from PaR nz Golfing Holidays.
The tournament will celebrate its 26th anniversary this year and the five host club are delighted with the entry response given that the international borders remain closed and the event's Pacific Island and Australian regulars have been unable to attend.
"So, this year we are 100 per cent kiwi," says Kim.
More than 60 different golf clubs will be represented at this year's tournament with golfers coming from as far south as Queenstown and Waitangi in the north.
Kim says the locals have also got behind the tournament and will be keen to host golfers at their home clubs.
The field will be made up of 57 per cent men and 43 per cent ladies, with an average age of 62 years.
Historically, the tournament has seen more than 70 per cent regulars return but in 2021 with a greater national promotion, we will see many new faces enjoy the tournament for the first time.
Tournament entries are open to all ages and handicaps but noticeably in 2021, the event has attracted a greater number of low handicap golfers with an average starting handicap of 17 for the field.
The 2021 Bay of Plenty 5 Course Classic will be event managed for the first time by the team from PaR nz Golfing Holidays who are regarded as the experts when it comes to managing events and golf tournaments.
"The PaR nz directive from the five host clubs has been to elevate the professionalism and prestige of the tournament.
"Also, to attract greater participation numbers and tourism dollars to the region. For 2021 this already looks like a success."
More on SunLive...