Police warn art theft could be on the rise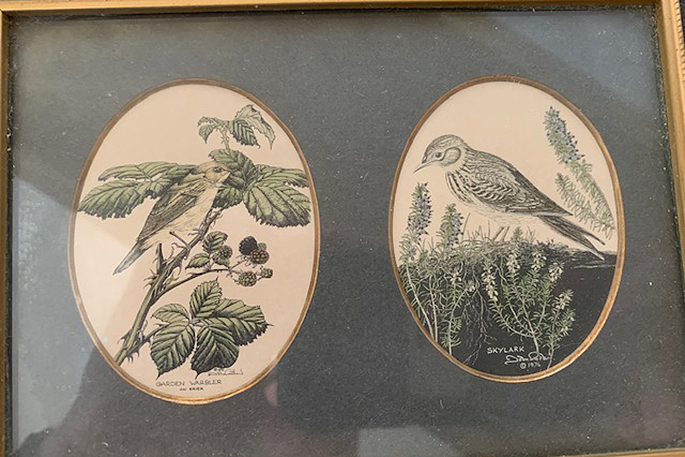 Art thievery may be on the rise with more than 30 paintings being stolen from residential homes across Waikato in the last few months.
While the odd art piece gets stolen from local galleries, art from residential homes usually stay put on their hooks with thieves opting to steal quick sells such as electronics and jewellery instead, police say.
However, on December 30, Waihi Police recovered an art haul of more than 30 paintings and prints during an operation at a Coromandel home.
In that same week, a man also reported missing a number of valuable paintings from his personal collection in Hamilton.
"It's not something that's very common," says Waihi Acting Senior Sergeant Andrew Cochrane.
"I haven't seen it in my nine years of policing but I know art theft seems to be on the up."
The 30 or so pieces found in Coromandel are believed to have been stolen in burglaries over the past several months.
The person, who was taken into custody, stole other "random stuff" including a bike, some electronic gear, cutlery and an antique clock.
Looking to reunite these artworks with their owners, police put calls out on the Waikato Police Facebook Page.
Since then, Cochrane has returned 21 to one family, four to another, and plans to return a couple more to another family next week.
They were stolen from Waihi Beach, Pauanui, Matarangi and Te Kouma in Coromandel.
Cochrane says police are yet to find the missing paintings from Hamilton, however, can confirm both burglaries aren't linked.
Police still have eight more paintings that haven't been collected, he says.
More on SunLive...