Witnesses describe Little Waihi free diver rescue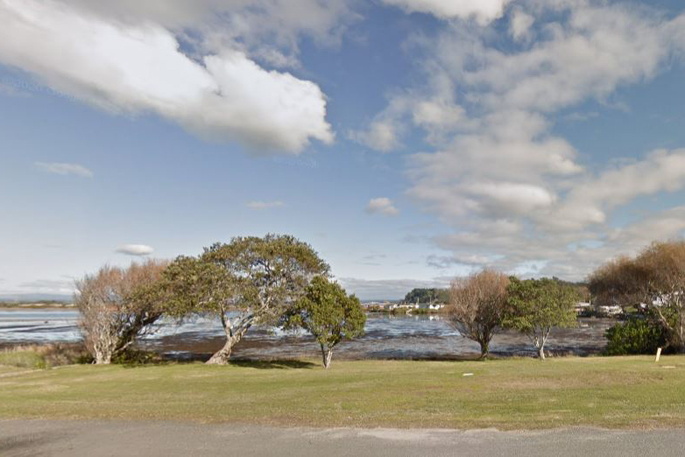 A free diver is recovering after being pulled into shore "unconscious and grey" after a water incident in the Little Waihi estuary.
Police were alerted to a report of two divers who got into trouble in the water at around 11.40am in Maketu on Tuesday.
St John was called to the incident near Bledisloe Park Ave just after 11.30am.
A St John spokesperson says two ambulances and one First Response Unit attended to assist the people involved.
St John assessed one patient in a minor condition at the scene and transported one patient in a moderate condition to Tauranga Hospital.
A nearby woman who heard one of the freedivers call for help understands the incident was caused by the strong estuary current.
"Two ladies were hopping in the water for a swim and I was walking by the rocks.
"They called their husbands for help who bought one of the freedivers into shore.
"The man was unconscious and pretty grey when he was pulled into shore," says the woman.
She says the other freediver was picked up by a jetski.
"To be honest the divers were very lucky the women swimming were so close by."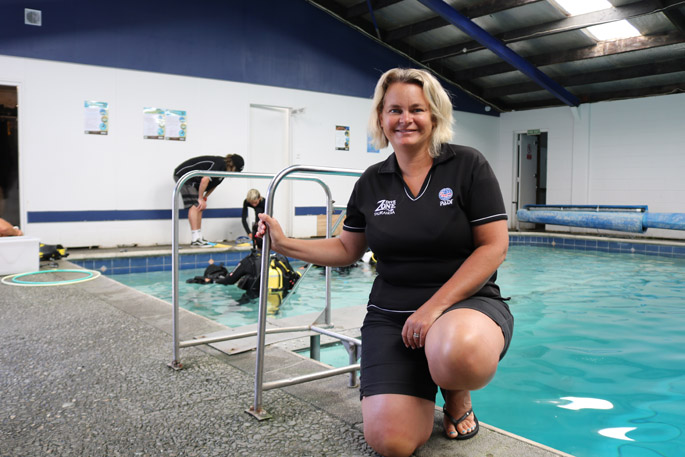 Owner of Dive Zone Tauranga Liz Plank. Photo: Ursula Keay/SunLive.
Owner of Dive Zone Tauranga Liz Plank, who has been diving since 2003, says free diving accidents are quite rare.
She says it's important to always free dive with a buddy and have an understanding of currents and tides before heading into the water.
"Freedivers should also make themselves visible to boating traffic with a float."
Freediving courses are available at Dive Zone for those who are keen to learn more, she says.
More on SunLive...