Rahui on Omanawa Falls to be lifted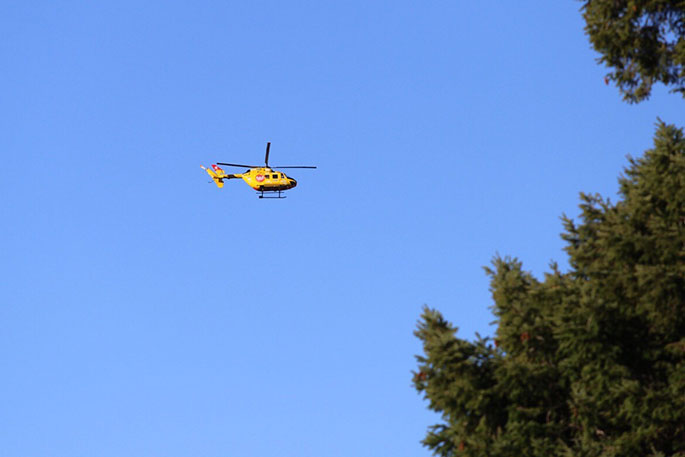 A rahui placed on the Omanawa Falls will be lifted tonight.
The Omanawa Falls and Omanawa River were closed almost immediately after the death of a man on Sunday, January 3.
Ngati Hangarau hapu confirmed with Stuff that the rahui is set to be lifted, but people are urged to continue to stay away from the falls.
Hapu spokesman Koro Nicholas told Stuff they know the "distressed" whanau of the deceased.
"It was very unfortunate. We helped them take their loved one away and held a karakia. We put on a rāhui and fully closed access to the river."
Tauranga City Council, Ngāti Hangarau and Tourism Bay of Plenty extend their sincerest condolences to the family and friends of the man who sadly died at the falls.
"This is an immensely sad time for his family and friends as well as the local community, and our most heart-felt sympathy is offered," says Tina Sailsbury, Acting Mayor, Tauranga City Council.
Kaitiaki from Ngati Hangarau will continue to be present at the Falls most days this summer to help care for this special place, as well as educate visitors around the cultural significance of the site and of course the dangers that exist.
Nicholas told Stuff the guardians will stay in place until April when the weather gets colder.
Tourism Bay of Plenty has been working with the travel sector to update, remove or edit online listings about the Falls, including Trip Advisor.
They are also working to educate accommodation providers of the cultural and environmental reasons not to visit the site.
Council, Ngāti Hangarau and Tourism Bay of Plenty continue to ask people not to visit the falls and highlight that there are a number of other waterfalls in the Bay people can visit.
More on SunLive...