Tim Armstrong to perform at Mount Hot Pools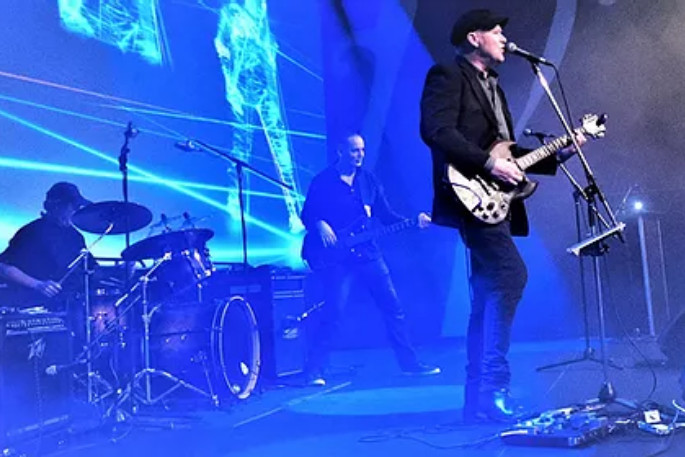 Tim Armstrong will be performing tonight at the Mount Maunganui Hot Pools' 'Soak 'n Sound' event.
The Mount Maunganui Hot Pools have the perfect way to unwind with live poolside music after an active day playing in the ocean and exploring the bush and hills around the Bay of Plenty.
Tim plays original songs as well as covers, and is well-known for his lead vocals, guitar and keys skills. He often performs as the Tim Armstrong Band or 'TAB' with Nigel Sanderson on drums, and Don McClumpha on bass, as well as a solo act. The band is regarded as the top Waikato and Bay of Plenty wedding band.
Tim, who was born in Birmingham, England, emigrated to NZ at a young age. His first professional gig was at age 13 in Tokoroa where he spent his early years.
In the 1980s Tim played in top Waikato band The Politicians, which recorded two singles and made numerous television appearances. In 1987 Tim went solo and a band The Kiwi Bandits was put together to back him.
Tim writes and records his own songs and produces his own videos and TV commercials and has performed on the Good Morning television show with his Beatles tribute band and singing his own songs.
He has released 15 solo albums in the past 20 years, and in 2020 formed the Elton John Tribute show.
Tim's albums including 'Before my time' are available for purchase via his web site www.timarmstrongband.com.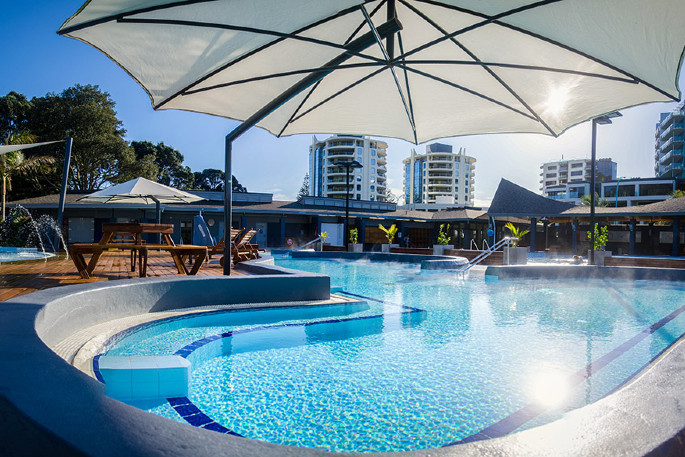 The Mount Hot Pools is hosting 'Soak 'n Sound live music performances on Sunday evenings.
Every Sunday evening until January 24, the only hot ocean water complex in the world, located at the base of the majestic Mauao provides a relaxing environment while playing host to live musicians with the popular 'Soak 'N Sound' events.
Brendan McCarthy will be performing on January 17 and Camila Lenhart on January 24.
In 2019, the Mount Hot Pools won another Trip Advisor Certificate of Excellence following on from being the annual recipients of a Trip Advisor award since 2011.
For more information about the Mount Hot Pool's Soak n Sounds visit: www.mounthotpools.co.nz
More on SunLive...