Safety reminder following near fatal drowning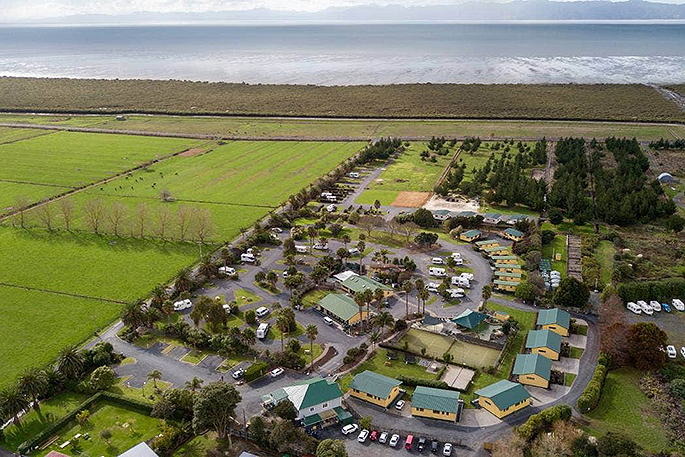 A young girl is recovering in hospital after a water incident at a Hauraki holiday park.
Miranda Holiday Park is sending prayers and reminding families to watch their children around water.
In an update on Tuesday, it says the girl is now recovering well.
Emergency services were called to Miranda Holiday Park around 8pm on Monday.
The girl was in serious condition when she was flown to Starship by rescue helicopter, a St John alert says.
A police spokeswoman says it appeared a medical event may have sparked the incident.
"Sadly last night we had a water incident involving a young child," a statement from Miranda Holiday Park says.
"The child is in hospital and our thoughts and prayers are with her and her family. Currently that's all we know.
"Please take this as a reminder wherever you are this summer, to keep a watchful eye on your children in and around any water."
But in an update to the statement on Tuesday, the Holiday Park says the child is now recovering well.
"We have heard and facetimed her family! So happy for her and her family! But this is a good reminder to keep our kids safe and watch them at all times as accidents can happen in the blink of an eye".
St John sent two vehicles to the holiday park to treat the girl, before she was flown to hospital in the helicopter, an alert says.
More on SunLive...