Summer holiday pics from our readers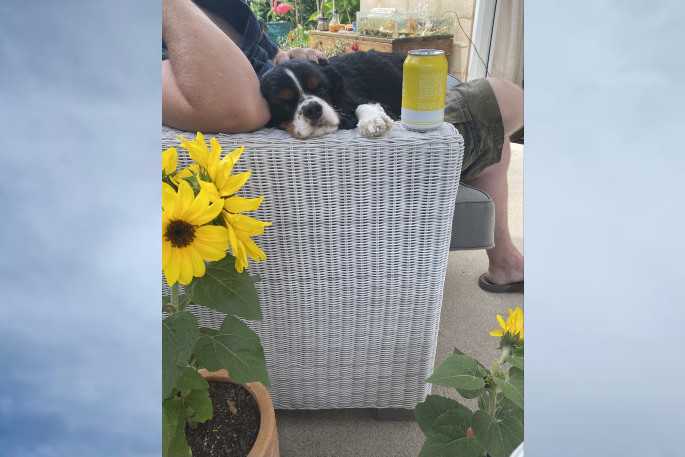 SunLive readers are sending in their summer fun holiday photos.
On Sunday, we had a great selection from people enjoying beaches from Haihei to Ohope, visiting the Tauranga Art Gallery, and heading along to Tauranga Historic Village.
Today, it seems to be a day for the dogs, as we have received a collection of photographs from dog owners.
Mr Sox the cavalier was enjoying some quiet moments and a summer's day snooze with his owner at home in Papamoa when Karen Reed snapped his photo.
Raewyn Baker and her dog were having some summer day fun at Fergusson Park in Matua.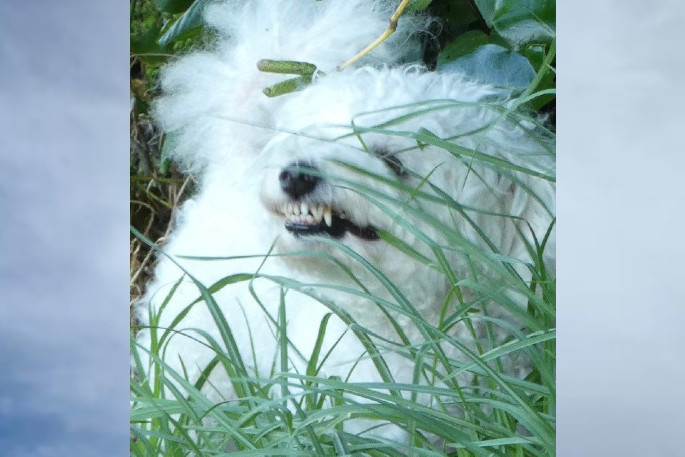 "Haha. You found me." – Photo: Raewyn Baker.
Leticia Mendonca is getting ready to ride the bump track at Arataki watched by Luna the dog.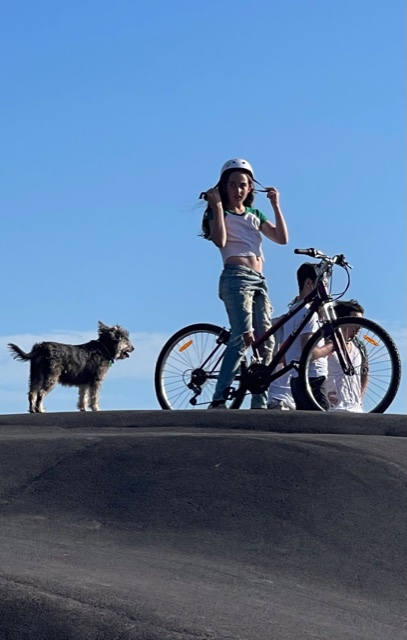 Leticia Mendonca, 12, with Luna. Photo: Jeroen van der Beek.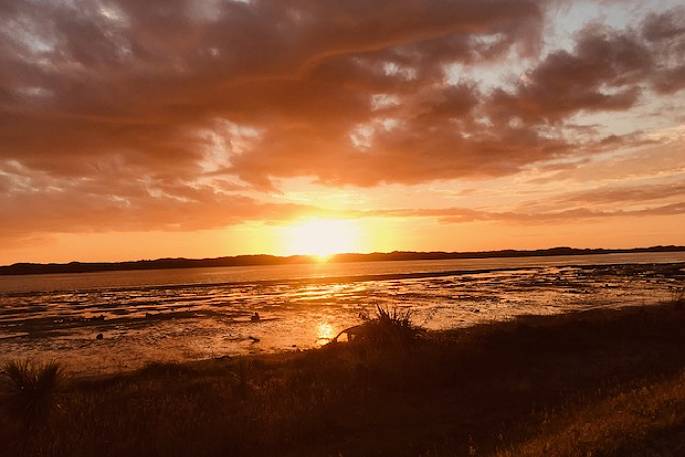 Last Sunset of 2020 going down over Whanganui River Dec 31 2020. Photo taken by David Thomas from Matamata.
Do you have a great 'summer fun' photograph you'd like to send us? Email it with a caption, location and name of photographer to newsroom@thesun.co.nz
More on SunLive...