Road deaths are not inevitable – Waka Kotahi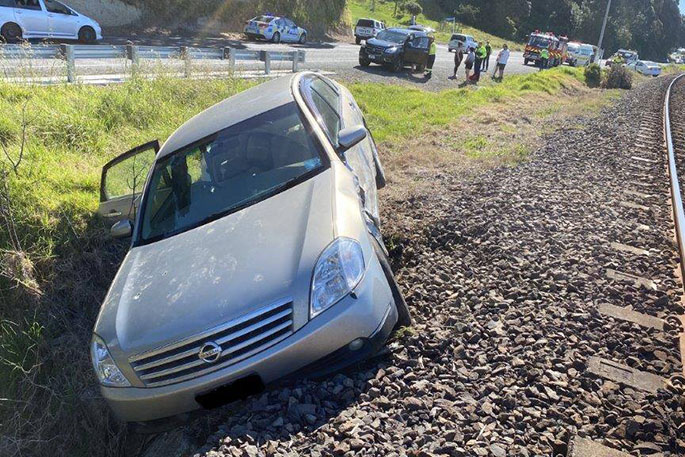 The 320 lives lost in crashes last year are a stark reminder of the urgent need to significantly improve road safety in New Zealand, say Waka Kotahi NZ Transport Agency.
"As we enter 2021 our thoughts are with the whanau, friends and communities of every one of the 320 people who tragically died on this country's roads over the last 12 months," says Waka Kotahi NZTA general manager safety, health and environment Greg Lazzaro.
"While the number of road deaths in 2020 was fewer than in 2019 (352), that is in the context of a year when there was very little road travel for several weeks during the COVID-19 lockdown, and by any measure it represents a tragedy for this country.
"Over the past ten years, more than 3,200 people have died in road crashes in NZ, and an estimated 23,000 have been seriously injured. Those are staggering figures that we all need to take notice of.
"Deaths and serious injuries on our roads are not inevitable, and we shouldn't accept that serious crashes are just another part of road travel."
Greg says that while everyone makes mistakes, it's everyone's responsibility to make safe decisions on the road.
"Improving safety on NZ roads is a top priority for Waka Kotahi. We are committed to Vision Zero, which aspires to a NZ where no-one is killed or seriously injured on our roads.
"Waka Kotahi and Police are working together with local government and others to deliver Road to Zero, the Government's road safety strategy for 2020-2030. Road to Zero aims to reduce deaths and serious injuries on our roads by 40 per cent over the next 10 years."
As part of its work on Road to Zero, Waka Kotahi will be working to improve the safety of NZ's roads and roadsides, improve vehicle safety and work-related road safety, and lead a new approach to speed management which matches speed limits to the design, use, form and function of the road, and the risks posed to road users.
For more information see: https://www.nzta.govt.nz/safety/nz-road-safety-strategy/
More on SunLive...