New Year's Eve weather forecast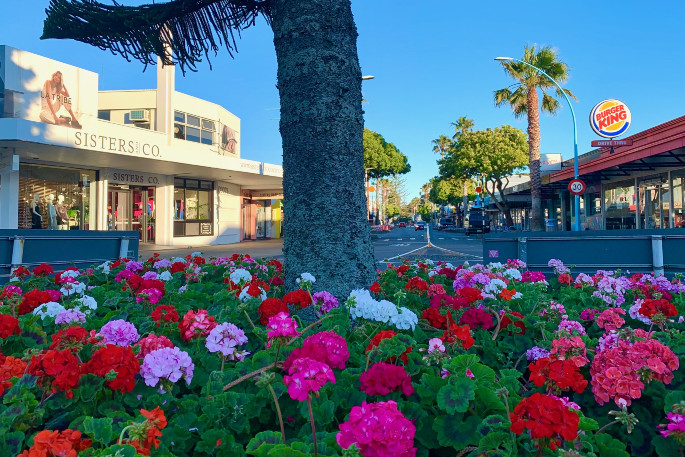 The year appears to be ending on a calm note weatherwise, but 2021 looks to be kicking off with wet weather across the country, says a spokesperson for WeatherWatch.
It's good news and bad with some very dry parts of the South Island getting a much needed drink from the sky.
"After such a big and dramatic year it's kinda nice that December 31 is going out quietly weatherwise across New Zealand," says a WeatherWatch spokesperson.
"We have no dramatic or severe weather across the nation, although it's not perfectly dry.
We don't have a big high nor do we have a big low. It's just a relaxed sorta way of ending what has been, no doubt, a year many of us would like to put behind us."
Today a few drizzle patches or light showers are possible in the eastern North Island, mainly in the coastal Hawke's Bay and Gisborne area. These should clear by evening, and it will be dry elsewhere.
In the South Island some patchy rain moves into the West Coast south of the glaciers later, with a chance of a shower further north.
Meanwhile, inland parts of Southland, Otago and South Canterbury may see downpours developing and even turning to rain overnight as low pressure develops. The lower half of the South Island also looks to be the cloudiest.
As the clock ticks over into the new year, some heavy rain will be moving in, particularly in some parts of the southern half of the South Island on New Year's Eve and into New Year's Day.
Areas like Central Otago and South Canterbury - which are historically dry regions having a very dry 2020 - will get some downpours as low pressure develops next few days. Some heavy falls are possible there inland where it's needed the most. Those camping near streams and small rivers in Southland, Otago and south Canterbury should be aware of this forecast.
Further north, in Auckland where rain is desperately needed still, the region appears to be still in a 'dry bubble'. Extra high pressure - more than usual - has been dominating our largest city for two years now and so far December's rainfall figures have been below normal despite a few wet days. Only a few showers are currently forecast for the water storage areas.
More on SunLive...