Unseasonable cold moving up across North Island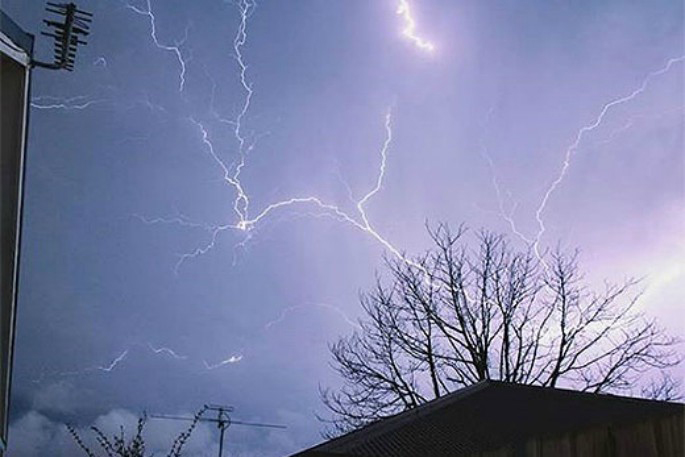 Unseasonable cold will move up and across much of the North Island and most of eastern New Zealand today, according to WeatherWatch.
"Temperatures will be several degrees below normal for late December in a number of regions," says a WeatherWatch spokesperson.
"High pressure is expanding over the lower half of the South Island – and this is going to usher in more cold overnight weather with some South Island areas close to freezing. Around Tekapo, for example, it will be +1C around sunrise and again as the overnight minimum tonight.
"Rain and showers affect eastern areas from Christchurch up to Gisborne with showers into Waikato and Bay of Plenty becoming heavy later.
"There is the chance of inland afternoon thunderstorms through the central upper North Island."
Although it's a fine day to start with in the Bay of Plenty, the MetService adivse that showers are expected to develop by the afternoon, some heavy with thunderstorms and hail, but clearing at night.
Overnight lows may drop to 9 degrees.
More on SunLive...