Man who shot four BOP officers denied appeal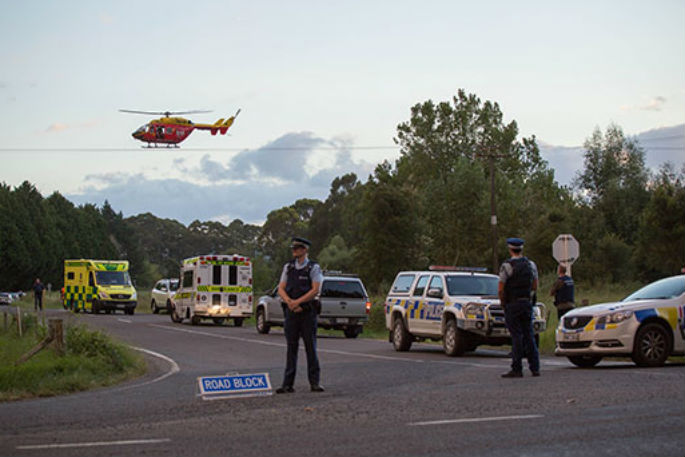 A man who shot four Armed Offenders Squad members in a house near Kawerau has failed to convince the Supreme Court that he is being unlawfully detained.
Rhys Richard Ngahiwi Warren, 31, was found guilty at trial, in the High Court in Hamilton, in 2017 on two charges of attempted murder, three of using a firearm against a law enforcement officer and one of wounding with intent to cause grievous bodily harm.
Four officers – Constable Regan Mauheni, Constable Damian White, Constable Andrew Flinn and Sergeant Logan Marsh – were all shot by Warren on March 9, 2016, during the siege on Onepu Springs Road, about 5km from Kawerau in the Bay of Plenty.
He was sentenced to preventive detention on the charges meaning he can be detained indefinitely and will only be released if the Parole Board deems it safe to do so.
Warren later appealed his conviction, stating courts had no authority to prosecute him because he was Te Tangata Whenua.
He also made three applications of habeas corpus to the High Court claiming he was being unlawfully imprisoned or detained.
The first application was made while he was awaiting trail, the second, after his conviction and sentence.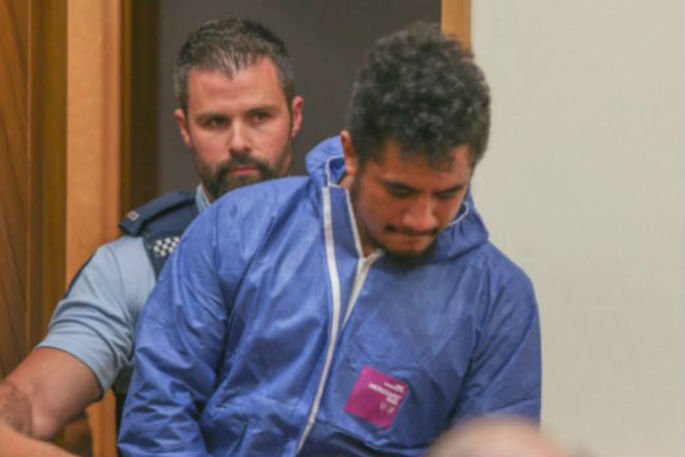 Rhys Warren during his sentencing in 2017.
The third and most recent application was dismissed by Justice Powell on December 10.
Warren then asked the Supreme Court to appeal that judgement using a Māori sovereignty argument.
However, in a judgement released on Wednesday, that bid was dismissed with the court ruling that it was clear he had been lawfully detained since a warrant was first issued in August, 2017.
"The submissions in support of the application for leave disclose no basis for doubting the correctness of the judgment of [Justice] Powell," the decision stated.
"The proposed appeal does not raise a question of general or public importance and there is no appearance of a miscarriage of justice."
More on SunLive...