Supporting human rights this Christmas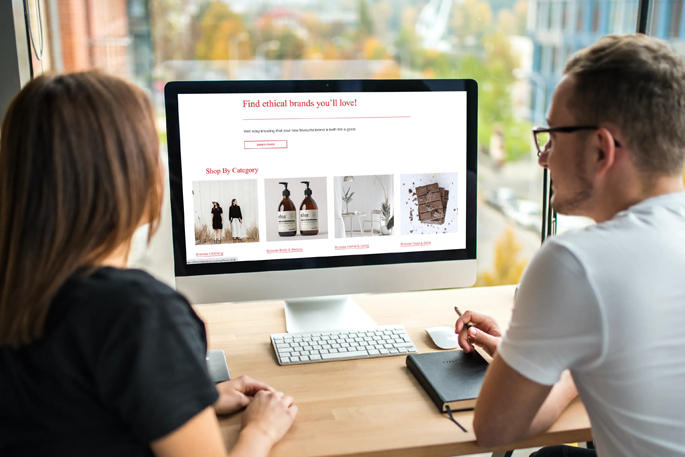 Did you know Kiwis spent over $8.6 billion in the Christmas period last year?
Fair&good, a not-for-profit ethical trade advocate, is encouraging Kiwis to give ethically produced gifts this Christmas to help support human rights.
A recent nationwide survey revealed that a company's ethics are important when deciding where to spend their money for over half of Kiwis surveyed.
However, 67 per cent of respondents say it's hard to know which brands or products are ethically produced. A lack of transparency, unclear labelling and difficulty in finding relevant information were cited by the public as barriers to finding ethical brands and products.
Survey participants stated knowing a company's ethics are important because, "By using that company I then take part in their ethics. Their ethics become mine, if they are exploiting workers then I am exploiting workers".
Respondents also say, "It makes me feel better to know that I'm not funding what is essentially slavery. Purchasing items made by companies who treat their workers like dirt is basically saying that we support those practices and that it's okay to treat people like commodities."
Dr Susan Maiava, fair&good founder says spending money ethically is one of the most powerful tools to make a difference.
"By simply choosing to buy your Christmas gifts from ethical brands you can support human rights and have a positive impact on the lives of the people who make your presents."
The organisation has launched www.fairandgood.co.nz, a new brand directory featuring New Zealand brands committed to upholding human rights and helping transform the lives of the people who make their products.
At the online hub shoppers can browse brands according to the values most important to them.
· Fair Labour: Workers receive fair wages, work in safe working conditions and their rights are upheld. No slave or forced labour.
· Transparent: Supply chains are known, transparent and monitored for all to see.
· Community-minded: Local makers and producers are actively involved and livelihoods protected.
· Gender-equity: Specific actions are taken to empower women.
· Inclusive: Opportunities are offered to people who are often excluded.
· Eco-conscious: Practices are in place to support a healthy environment.
· Giving back: Profits are re-invested back into the community.
· Consistent: Values are considered in every aspect of operation.
The brands featured on fair&good offer a wide range of products from clothing, accessories and homewares to skincare, food, drinks and toys.
More on SunLive...