Christmas - less waste, more wonder!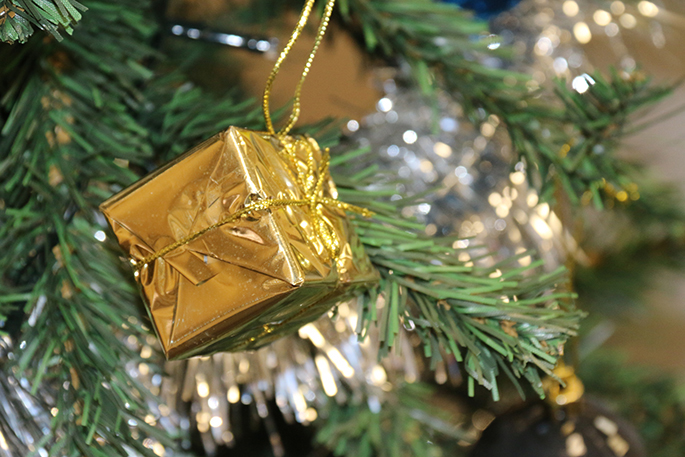 The festive season is an awesome time of celebrating, eating and giving. But did you know that the season is also the most wasteful time of the year?
During this time, Tauranga households produce a significant amount of extra waste each day.
"We have the power to make Christmas more wonderful and less wasteful, if we think before we buy," says a spokesperson for Tauranga City Council.
"There's a lot we can do to reduce waste over the holidays, all it takes is a little thought and planning."
Here are some tips to apply in your shopping and preparations this week:
-Choose to buy gifts people really want and need, ask them for a wish-list beforehand and provide the opportunity for exchanging gifts by including an exchange card. A fun experience to share is a great way of making your gift a surprise, and to enjoy spending time together. Buy your child one great gift instead of several smaller ones – you spend the same amount of money, but chances are that one gift gets used a lot more.
-Avoid single use Christmas supplies, like one off decorations, gimmicks and plastic cutlery and plates. Try shopping at the local op shop for additional plates and cups, then return them after Christmas for resale. Choose gift wrap that is reusable, wrap presents in fabric, a bag to reuse, or wrapping paper that doesn't also contain plastic (usually the shiny variation). Recycle whenever possible.
-If you choose a real tree, because nothing says Christmas like the smell of pine – compost it after the holidays or check if you can return it to the farm you bought it from to make mulch. Artificial trees really can be a good alternative when they are used year upon year, so it's worth buying one of reasonable quality.
-When it comes to food you can also make a big difference. Choose one main dish rather than several different options, this saves time and leaves space in the fridge. Knowing the number of people you are catering for, and cooking the right amount also helps reduce food waste. Use seasonal foods or what's available in your vegie garden. Store your leftovers in the fridge as soon as possible and make sure to eat your leftovers within 1-2 days, anything remaining can go into the compost.
"Putting a little more thought and effort in planning Christmas makes a huge difference to reducing waste and stress.
"Have a wonderful and waste-free Christmas."
More on SunLive...