Commission to be appointed to Tauranga Council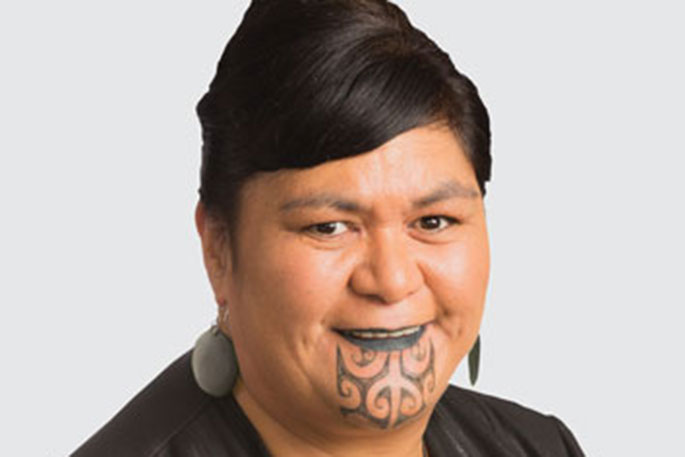 The Minister of Local Government has confirmed a Commission will be appointed to Tauranga City Council.
Nanaia Mahuta wrote to the Council in early December that she intended to appoint a Commission due to significant governance problems among the Council's elected representatives.
As required in the Local Government Act 2002, the Council was given 10 days to respond.
"The Council's response has not presented me with sufficient evidence on how it is addressing its problems. I consider a Commission to be necessary to deliver the strategic leadership that the Council and city needs.
"I will be sending the Commission a strong direction to ensure that the Tauranga community is engaged with and consulted on all significant decisions of the Council, as is required in the legislation," says Nanaia Mahuta.
"I hope that the elected representatives will work collectively to support the Commission. This will put the Council in the best position to return to fully elected representation at the 2022 local authority elections.
"I am mindful that this has been a stressful period for Council staff and local ratepayers who are looking for certainty about the future of the Council. The confirmation to appoint Commissioners for Tauranga will help to pave the way for the next set of decisions early next year.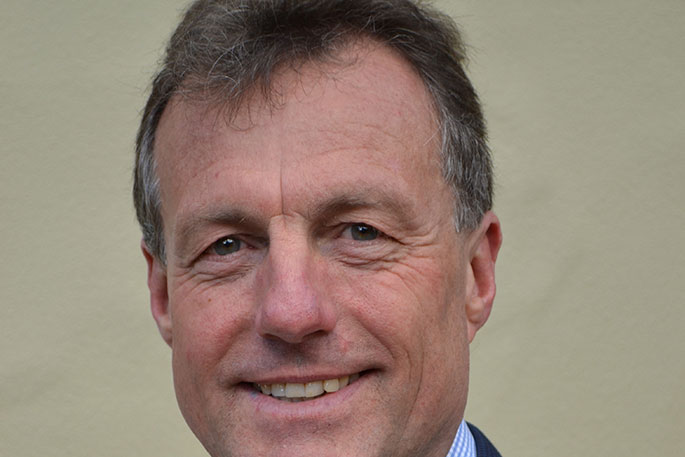 Kelvin Clout.
Tauranga Councillor Kelvin Clout says he is disappointed that the minister has engaged a "nuclear option".
"The nine of us elected members were making good progress, enjoying a more collegial environment, and making sound decisions for our city," he says in a statement released to SunLive this afternoon.
"I urge the new commissioners to actively engage with Tauranga's residents and take their legitimate issues and concerns into account when planning for the future of our city."
The appointment of a Commission will remove the statuary requirement to hold a by-election.
The Commission's term will begin in early 2021 and end at the triennial local authority elections in October 2022.
The commissioner appointments will be announced in February.
"My passion for Tauranga's wellbeing will not be diminished, and I will continue to actively engage with the community," says Clout.
"I look forward to democracy returning to Tauranga in 2022 as the Minister has signaled. Any extension of commissioners beyond October 2022 would be a central government slap in the face for Tauranga's residents."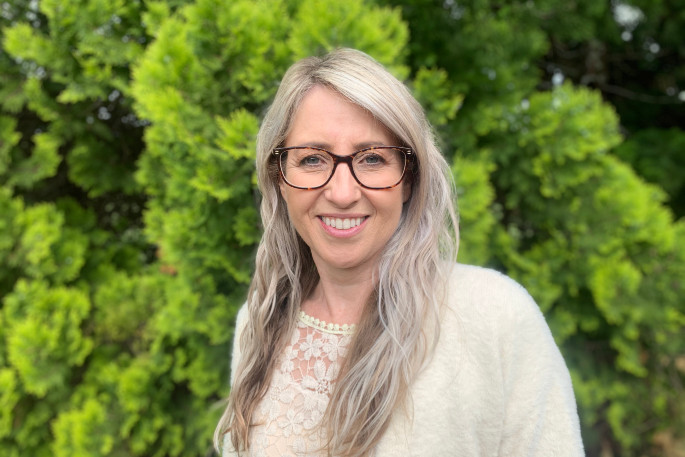 Acting Mayor Tina Salisbury says she anticipates the Minister will announce the appointment of a commission and the names of its members and chairperson in February.
"I am naturally disappointed, I agree Crown intervention is needed which is why I voted to request a crown manager to assist the elected members and staff to address the current and historic issues our city faces. However, I fully respect and understand the Minister's decision.
"Tauranga is facing huge challenges, especially around the development of a Long-term Plan which will effectively address our infrastructure deficit, and it's of utmost importance that this city has the support and leadership it needs to thrive," she said. "I remain committed to our beautiful city and I will do everything I can to facilitate the transition to commissioners.
"In terms of the council's day-to-day operations, it's important to know that business will continue as usual and our community can have full confidence that the essential services and activities they depend on will continue to be delivered professionally, effectively and without interruption."
She says the council executive team will consider the wider implications of the Minister's decision next week, including the impact on the by-election process currently underway.
"On a personal note, I am hugely grateful for the support I have received from the community.
"It has been a privilege to serve as an elected member, as your deputy mayor and now as your acting mayor. I will continue to lead us into this transition and I look forward to continuing to contribute to Tauranga Moana in whatever capacity I can."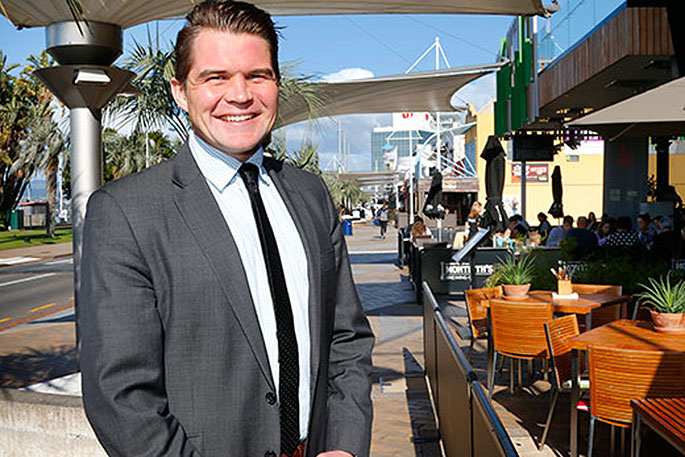 Tauranga Chamber of Commerce CEO Matt Cowley. File photo.
Tauranga Chamber of Commerce CEO Matt Cowley says a reset is needed.
"It's never an easy decision to take away local democracy, but the Minister has no other option.
"Due to the current environment, Mayoral candidates with suitable skills and experience would not be attracted to stand in this bi-election."
He says commissioners will still likely proceed with significant rate rises in 2021.
"But there is hope that the money raised will be better invested with the oversight of independent and experienced commissioners.
The business community just wants progress. The show must go on."
More on SunLive...