Christmas is coming to Rialto Tauranga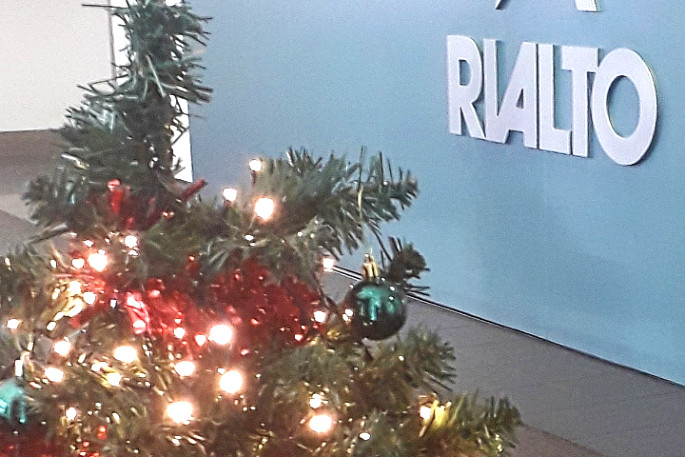 It's the time of year where families will pop popcorn, grab some treats and bundle on the couch to watch classic Christmas movies.
But why not switch things up a little this Christmas?
Rialto Tauranga has a number of special Christmas movie showings – including a number of classics!
Fans of traditional Christmas movies such as Home Alone, The Muppet Christmas Carol, The Nightmare Before Christmas and Die Hard will be pleased to hear they can enjoy their favourite festive films on the big screen this year.
For those who prefer their movies in vintage, Miracle on 34th Street will be screening, as well as Meet Me in St. Louis, starring Judy Garland.
There's even a new holiday film for 2020, called A Gift From Bob, for those who want to enjoy something hot off the presses.
And, to sweeten the deal even further, Rialto Tauranga have slashed ticket prices to just $10 per person – or $5 on Wednesdays!
Rialto Tauranga also screens the latest Hollywood films, with Misbehaviour, Rams, and The Midnight Sky also screening. They've even got an advanced screening of the upcoming Dame Judy Dench film, Blythe Spirit.
Plus, if you decide to give the gift of cinema to a loved one this year, Rialto Tauranga will give you a $20 food and beverage voucher for every $50 movie voucher purchased.
So, grab your friends and family and head to Rialto Tauranga to enjoy your favourite Christmas films on the big screen.
For more information and screening times, visit: www.rialtotauranga.co.nz
More on SunLive...