Enjoy some eco-tourism fun this Christmas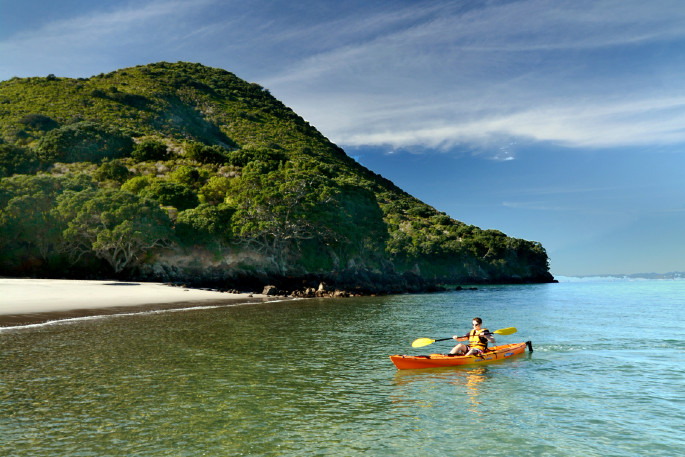 If ever there was a year to buy an 'experience' rather than simply more 'things' for your loved ones at Christmas, then 2020 is it.
With our borders closed and the BOP's big, beautiful backyard all to ourselves, eco-tourism operators are hoping locals will take full advantage of what's on offer and add some special activities to their Santa wish-list.
Tourism Bay of Plenty chief executive Kristin Dunne says the upcoming summer holidays are the perfect time for families to enjoy an outdoor adventure together.
"We are blessed to have some fantastic eco-tourism experiences here in the Bay. Lockdown has helped many of us put life in perspective and appreciate how important it is to spend time together, and how lucky we are to live in this amazing place."
If you're keen to swim with wild dolphins, a day trip with Dolphin Seafaris or Orca Wild Adventures could be a fantastic family gift. Bay Explorer also offer dolphin and wildlife cruises from the comfort of their 18.5m-long charter vessel. Both companies are a great opportunity for locals who don't own a boat to get out onto our sparkling harbour for a day to remember.
Waimarino's kayak tours on Lake McLaren can be enjoyed day or night – with the magical addition of visiting a glow-worm canyon if you wait until the sun goes down. If you're heading to the Eastern Bay for your summer break, check out KJ Kayaks for an awesome variety of guided tours including Moutohora (Whale Island), offshore from Whakatane.
If you prefer to explore Moutohora on foot, you can book an Island Sanctuary tour of this pest-free oasis and see our native birds, reptiles and other wildlife as nature intended it. Meanwhile, Foris Eco-Tours operate out of Rotorua, Tauranga and Taupo and offer the chance to enjoy stunning scenery and rare birdlife in our local forests.
"Getting out into nature is a wonderful experience at any time of year but it's also important to travel with care in terms of looking after our environment," Kristin says.
"We invite everyone to embrace Tourism New Zealand's 'Tiaki Promise' and look after our land, sea and nature by treading lightly and leaving no trace.
"We have some fantastic tourism operators who wholeheartedly support this approach – and we'd love to see people support them and their business this Christmas."
For more information, visit: www.noplacelikehome.co.nz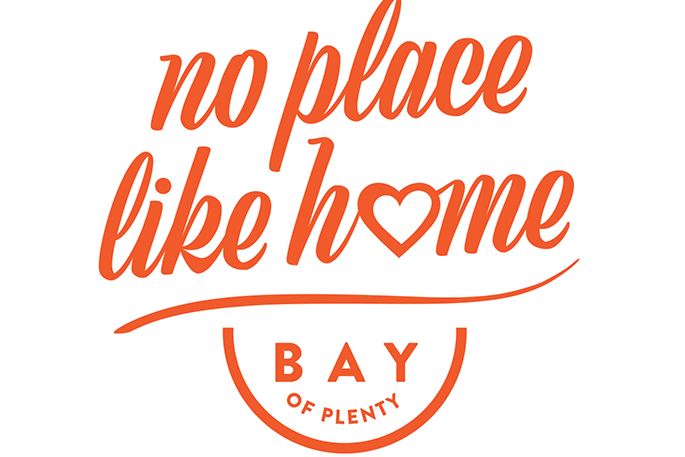 More on SunLive...