Christmas carols by the water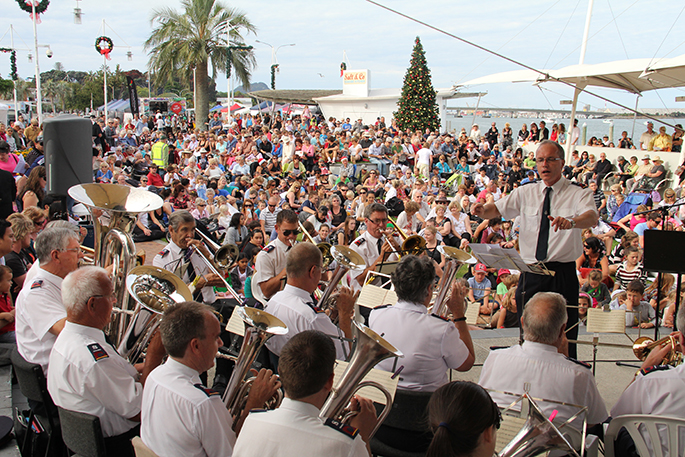 Carols on the Waterfront is a Christmas tradition for many Tauranga families; gathering around the waterfront, singing carols with your community really helps lift a festive spirit.
Rev Simon McLeay from St Peters Church says they will be telling the original Christian story of Christmas in a simple and interactive way.
"It's just great for the churches to come together, alongside people of no religion, as we retell the birth story of one of the world's great faiths," says Simon.
"I love Christmas time, the carols and the special foods, the presents and the gatherings.
"I have been reflecting recently about how all our little traditions form a sensory map that leads us home. By a sensory map, I mean smells and tastes and songs that trigger something in our subconscious and bring back memories and bring you home," says Simon.
"For me the manger in Bethlehem is the ultimate home, because when God came to us as a little baby, he made his home with us and he showed he has room in his heart for every one of us.
"You can be at home with God, while the carol says: 'let every heart prepare him room' it is actually God who has made room in his heart for you at Christmas."
Carols on the Waterfront will be hosted on Sunday, December 20, from 5.30pm at the Edgewater fan.
People are advised to come early and bring a picnic. They can bring their own chairs or just find a spot on the grass to relax, listen and sing along.
More on SunLive...