Covid update here and around the globe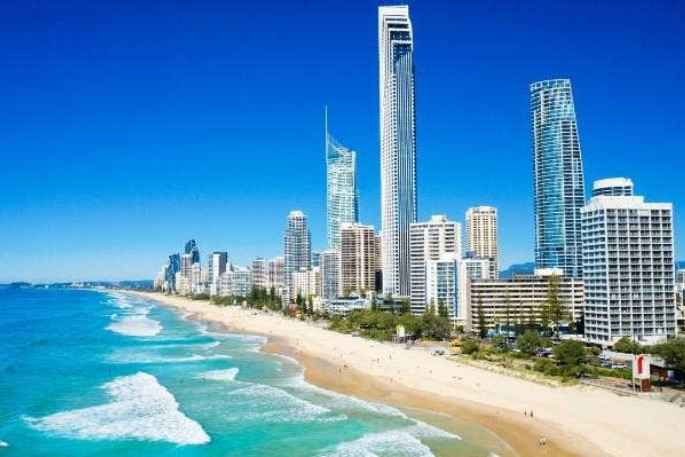 From today, New Zealanders can fly directly to Queensland as the state loosens its borders.
The decision to allow Kiwis into the state was made after New Zealand reached 28 days of zero community transmission.
Prime Minister Jacinda Ardern is still refusing to give a timeline on any trans-Tasman travel bubble, but says work is underway and officials are working through allowing Australians to come here without 14 days in managed isolation.
A quarantine-free travel bubble between New Zealand and the Cook Islands is also expected by the first quarter of 2021, Ardern said on Saturday.
There were six new cases of Covid-19 on Friday, all in managed isolation. The number of active cases in New Zealand is 57.
Thousands of people will be spending the festive season in MIQ facilities this year. An MIQ spokeswoman says the hotels are thinking of ways to celebrate safely, with Christmas trees, music, decorations and festive fare, while roast turkey, glazed ham and pavlova will be on the menu.
A young family have shared their MIQ experience, saying they were "constantly impressed" with the level of care and attention that was given by the hotel and its staff, especially towards their son.
Global toll
The global case count has risen to 69.9 million, according to Johns Hopkins University.
The US continues to report the most cases - 15.6m - followed by India and Brazil with 9.7m and 6.7m cases respectively.
Fatalities continue to climb as well. To date, 1.5m people have died from the virus, again the majority in the US, Brazil and India.
Dr Anthony Fauci has admitted he's shed tears during the course of the Coronavirus pandemic, especially when seeing the death toll numbers in America. In an interview, the US doctor has opened up about the pressure of feeling responsible for the health of the world.
What should I do?
Anyone who wants to get tested can find their local testing centres by visiting the Ministry of Health website.
New Zealand, including Auckland, is at Covid-19 alert level 1.
Masks are mandatory for: people travelling on public transport services in and out of the Auckland region; the drivers of small passenger service vehicles in Auckland, such as taxis and app-based ride services; and people travelling on passenger flights throughout New Zealand.
If you are sick, call your GP before you visit, or Healthline on 0800 358 5453.
To avoid contracting and spreading the virus, wash your hands properly, cough and sneeze into the crook of your elbow and throw tissues away immediately.
Reach out, find support from people who care, connect with your community or help a neighbour in need.
More on SunLive...