Protestors show support for Indian farmers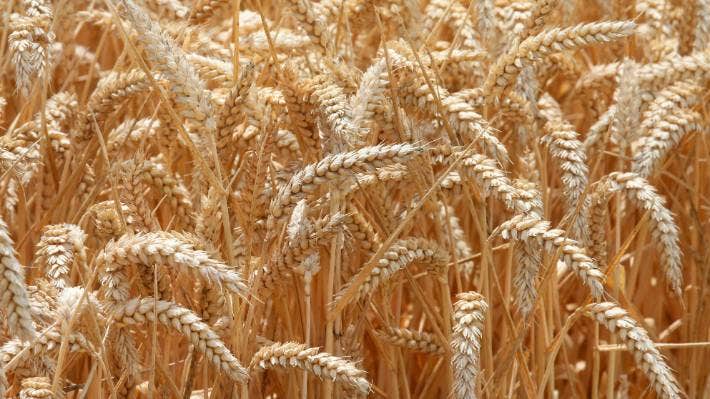 A protest has been organised this afternoon to show support for Indian farmers.
This comes after the Indian government made law changes in September, in favour of corporations.
Protestors are attempting to get the laws repealed, fearing farmers will become "slaves in their own country".
One of the protest organisers, Daljit Kaur, says if the laws don't get repealed it will be "really bad".
"Farmers will be labourers in their own country. They're already finding it hard so if these laws come in there will be nothing left."
Daljit explains that different states have different market prices for their grains, but the first law change would involve corporations to make everything the same price.
She says the second law change means that food would be taken out of the Essential Commodities Act, giving corporations the ability to stockpile food so that prices 'rocket'.
"There'd be no set price for how much to buy crop for and we couldn't go to court if they weren't paying the right price."
The final law introduces corporate farming, giving them the ability to tell farmers what they can grow.
She says corporates will decide everything.
Daljit says her and her husband want to show support as they come from a farming background and can't go back to protest because of COVID-19.
The protest will run until 6pm today outside Z Energy on 15th Avenue.
More on SunLive...