Tauranga students win $5000 scholarship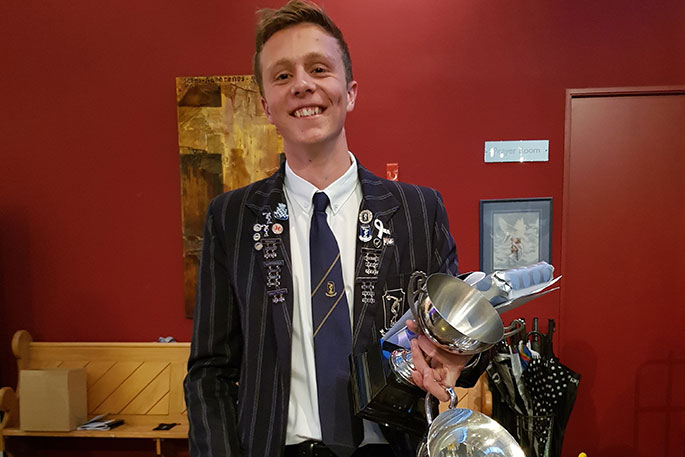 The winners of the Bob & Joy Owens Scholarships for 2020 have been announced.
The Acorn Foundation is pleased to announce the winners the awards which provide $5000 annual scholarships for three years to the worthy students selected from seven local colleges.
This year marks the first year that Acorn has administered these awards, which have been providing tertiary support for students through the Owens Charitable Trust since 1993.
"These prestigious awards have always had winners who have shown a significant commitment to their schools and to the community, with a strong idea of what they want to accomplish in the future," says a statement from the foundation.
Independent Owens Scholarship Selection Committees work closely with the administrators at each school to choose finalists who are then interviewed by the panellists.
Each scholarship has been awarded at the respective school's Senior Prizegiving event.
"We are honoured to manage these substantial scholarships for the Owens Charitable Trust," says General Manager Lori Luke.
"On behalf of our donors, Acorn has given out over $400,000 in scholarships and awards in the past year, and we know how impactful it is for the recipients to be recognised for their successes."
Bob & Joy Owens Scholarship winners:
Aquinas College - Hannah McGregor
Bethlehem College - James Zingel
Mt. Maunganui College - Shania Callender
Otumoetai College - Baylee Dyer
Tauranga Boys' College - Logan Green
Tauranga Girls' College - Mia Krueger-Reedy
Te Puke High School - Patricia Pislor
"Congratulations to each of these outstanding students as they embark on their tertiary studies next year."
More on SunLive...