Council ponders dedicated area for car sleepers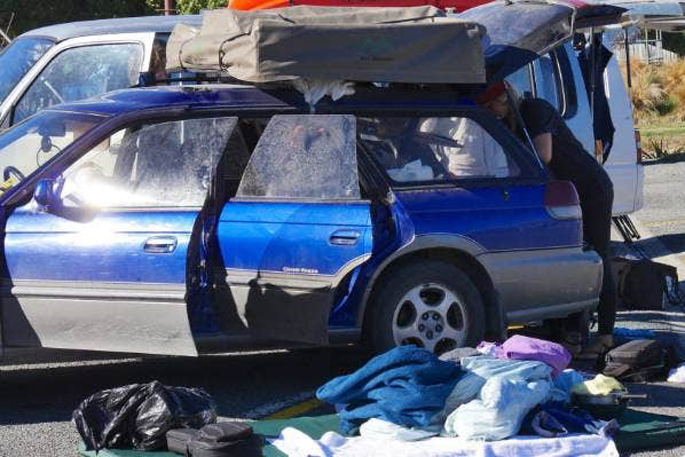 Tauranga City Council is investigating a dedicated 'safe car sleeping' area in the city.
The idea is proposed as a temporary solution for one- two years, while social and public housing is being developed.
Support Services chief imagination officer Tommy Wilson says it is a Band-Aid when social surgery is needed.
"We're just moving them from one cliff to another.
"I can't see it having an effect on the health and safety of homeless people".
Councillor John Robson says since 1985 central government has stepped away from their role to provide the level of housing required.
"I think what we're doing is bottom of the cliff. It's 35 years of an abdication of responsibility."
Councillor Andrew Hollis says if council are able to help, they should.
There's been a huge increase in homelessness following COVID-19, according to Community Development Manager Paul Mason.
Tangata whenua representative on the PSOC committee Emily Gudsell says council shouldn't be seeking external funding for the project as the real issue is lack of availability in emergency housing, which was the responsibility of the Ministry of Social Development.
"We are using ratepayer's money for an issue that is a Government issue."
She says council should not be requesting external funding as funding should go to non-government organisations that are better positioned to respond.
Tommy says what's really needed is a multi-purpose homeless village, with excellent security.
"Security is key. Otherwise it will become a gathering place for bad behaviour."
Councillor Larry Baldock says they are available in Australia, alongside dentists and doctors who come visit, complete with wrap-around services.
More on SunLive...