Young murder trial could last up to eight weeks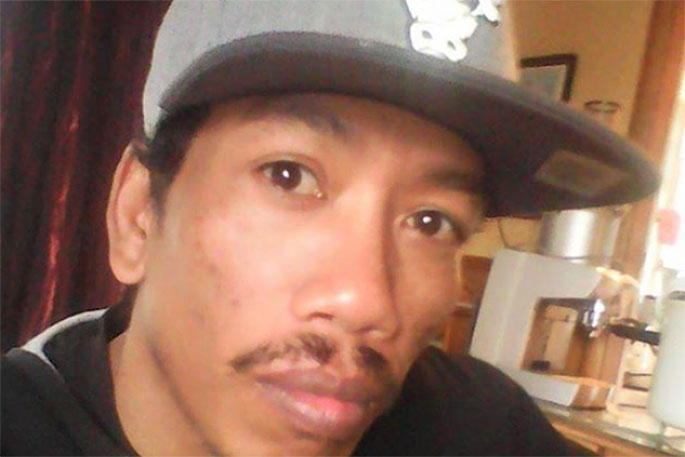 A trial over the death of Waikato man Sao Young could take up to eight weeks and involve numerous witnesses.
Seven people are accused of playing a role in the death of the 40-year-old, whose body was found dumped on a farm on the northern edge of Hamilton in April - a month after he was last seen.
All seven people have pleaded not guilty to their respective charges, and they appeared in the High Court at Hamilton on Tuesday as part of the path to trial.
Charges against members of the group include murder, manslaughter, unlawfully detaining a person against their will, and wounding with intent to cause grievous bodily harm.
Initially, the court allocated four to six weeks for a trial, Justice Graham Lang said.
"I think, to be realistic, we need to allocate eight weeks, due to the number of witnesses."
The trial is set down for September 2021.
All seven defendants – four men and three women - have interim name suppression.
Their lawyers will have to make arguments at a February hearing for that to continue.
All but one of the accused are in custody, and several are applying for bail.
Young, who was 40, was last seen on the evening of Thursday, March 12, in the Insoll Ave area of Hamilton.
Police have previously said they believe Young was killed that night.
His body was then taken to a rural property in Ballard Rd in Gordonton, and discovered nearly a month later by a farmer, on Monday, April 13, police have said.
More on SunLive...