Whakaari eruption: Bravery and heroism remembered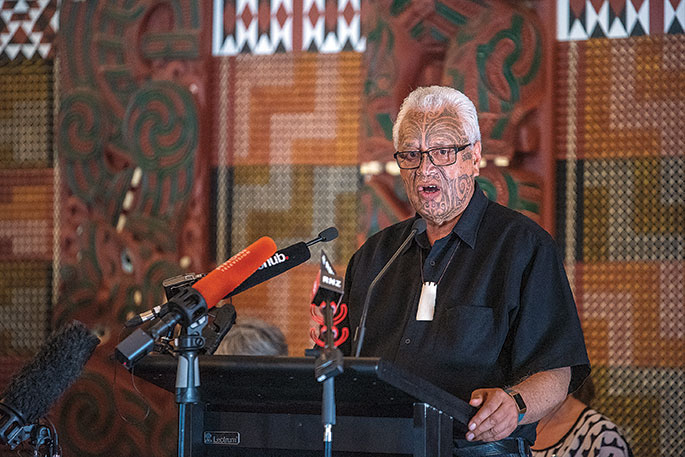 December 9, 2019 was a day of bravery, heroism, survival and heartbreak and it is Ngati Awa's privilege and responsibility to care for those who suffered, says Joe Harawira.
Te Runanga o Ngati Awa chair Mr Harawira, Whakatane Mayor Judy Turner and Bay of Plenty District Health Board interim chair Sharon Shea reflected on the Whakaari eruption ahead of today's one-year memorial event.
Mr Harawira says the day is now embedded in the iwi's hearts and minds and when tragedy struck, they as mana whenua, feel responsibility to act.
He says the iwi did what it could to provide comfort alongside the Whakatane community.
"Many of the people came here far from home, far away from their own families.
"We waited together for news of loved ones, we held hands and wrapped our arms around strangers. An entire community brought to a standstill in the wake of tragedy. To the many people that brought kai, drinks, supplies to manaaki our visitors we thank you wholeheartedly.
"Café 4 U who opened their doors to all of the services to go and have a meal any time they had a break at no cost. Those are the small things that added to the bigger picture of manaaki and aroha of the whole community.
Mr Harawira says the whole tragedy weighes heavily on Ngati Awa as kaitiaki of Whakaari and this feels no different to losing a family member.
Mr Harawira acknowledges that there will be a long journey back to health for survivors and while physical scars may heal, it will take longer for hearts and minds to heal.
Mrs Turner says the tragedy shook the community to its core and that it would never be the same again.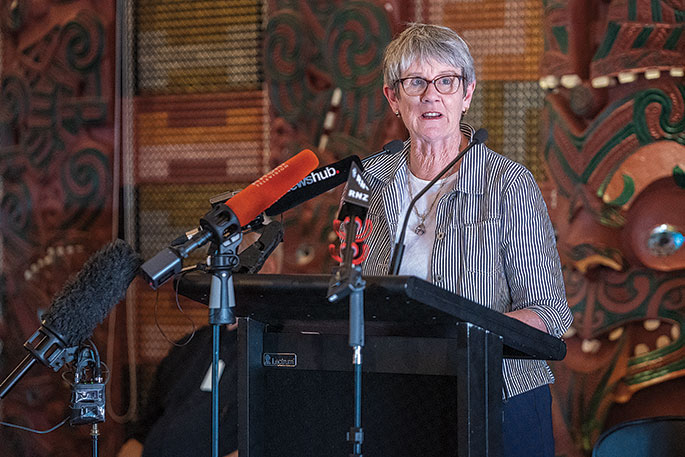 She hopes that today's shared reflections will bring some healing and comfort.
"We are eternally grateful for what our first responders and health care professionals did on that day, and what they continue to do.
"Our thoughts are always with those who passed away, those who were injured, their families, and everyone affected by this terrible tragedy."
While she is not in direct contact with any overseas survivors, Mrs Turner has formed a strong bond with the mother of tour guide Hayden Marshall-Inman, who had more than 10 years' experience guiding visitors around Whakaari before the eruption claimed him.
Mr Marshall-Inman's body is one of two still missing.
Mrs Turner says she knew his mother before, but through the tragedy, they had become close friends.
Ms Shea says adversity, especially that associated with trauma is a paradox as it can "either make us or break us".
"I know the many staff and people involved in our healthcare system rose to the challenge and delivered a standard of care that is second to none.
"Please know that your expertise, care and compassion is truly appreciated."

More on SunLive...