Council extends flood plan consultation period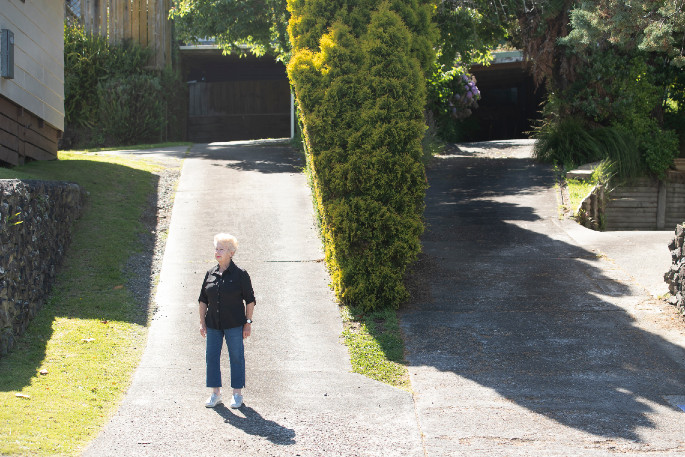 Tauranga City Council has extended the consultation period for their flood plan change until February 1, following concern and confusion from affected residents.
Plan change 27, which refers to flooding from intense rainfall events, introduces a new rule framework to manage the effects of flooding in intense rainfall events on people, properties and infrastructure.
Council Strategy and Growth general manager Christine Jones says the consultation period has been extended to give homeowners enough time to read about the proposed changes, have a conversation with council staff and to make a submission
"Plan changes are very technical, especially when it comes to modelling future scenarios. A range of documentation and technical detail is required to determine the impact on our city."
The proposed plan change came into effect from November 16 under the Resource Management Act. Initially, submissions were set to close on Friday, December 18 at 5pm.
Approximately 30,400 properties have been identified within a potentially floodable area through proposed Plan Change 27, she says.
When asked about the confusion around the plans, Christine told SunLive concerned residents should touch base with council.
"We anticipated that people would have questions due to the technical nature of the plan change and have planned for it with one-on-one meetings available, additional customer service centre staff being available for calls and 10 open days.
"We encourage anyone who wants to better understand how the plan change impacts their property to get in touch with us - we're here to talk through the changes. Given the nature of the plan change, we also provided people with a link to our map system so they can explore which floodable areas have been identified on a property."
She says the team has been and remains available to answer questions and discuss the proposed plan changes and mapping.
To date, they have seen more than 1000 people at open days and had 224 one-on-one conversations.
Welcome Bay resident Elly Maynard is worried her property will decrease in value and her insurance premiums will go up if the changes go ahead.
Elly has taken her concerns to social media site Neighbourly and says there are so many upset people with similar views.
"The whole thing is totally unfair and the way the council's handled it is just absolutely beyond belief."
There are posts on different Facebook groups as well, with the Papamoa Link post attracting 253 comments.
She says the way the information has been communicated by council is poor and the confusion it has caused people is totally unnecessary.
If people have any enquiries and wish to speak to council staff they can book online or ring council at 07 5777 000.
Bookings are available between Tuesday, 8 December and Friday, 11 December, from 8am to 1pm.
More on SunLive...