Plans parked again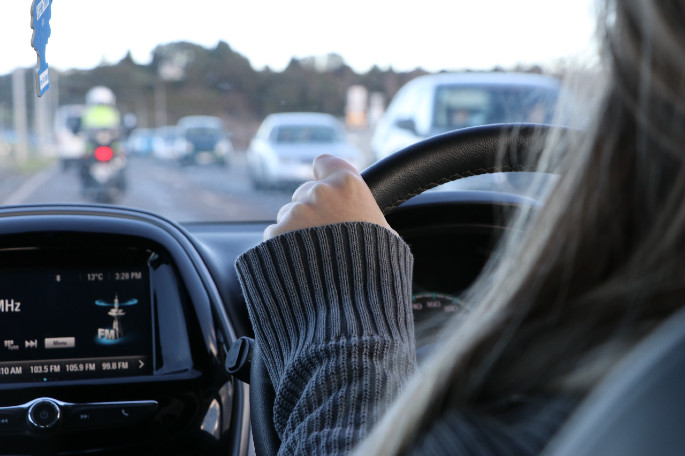 Exasperation at Tauranga City Council's prolonged decision-making around Park n Ride options bubbled up at the Bay of Plenty Public Transport Committee last week.
"Since 2004, we've talked about the move to public transport which requires Park n Rides," says Western Bay of Plenty mayor Garry Webber.
He says 20 years ago the Tauranga City Council could have bought a lot of land in Papamoa but it's now covered in houses.
"Last week at the public transport meeting it was on the agenda again. We talked about it, but it was put off again."
In 2019, Tauranga City Council undertook a study to identify Park n Ride options. The process identified 16 sites which were assessed in more detail, considering their cost advantage, route congestion, frequency of bus services and proximity and access to arterial routes.
From theses 16, three 'short-listed' sites were identified - two privately owned sites in Papamoa and Tauranga South, and Baypark as the other option.
The council determined that none of these met all the identified success factors, particularly the cost advantage for users and frequent public transport services.
The study reported that the use and patronage of a park and ride facility at any of the short-listed sites was likely to be limited.
Baypark was discounted as a quick-win solution because of the lack of direct access and delays to buses occurring during the BayLink construction.
"Park n Rides in our city and in the Western Bay can play an important role but are not a silver bullet or panacea to reduce all single occupant vehicle trips," says Tauranga City Councillor Larry Baldock.
"The bus service linking to Park n Rides must have efficient services with bus priority lanes."
The priority for finalising plans for the Tauranga Northern Link with Tauriko to Barkes Corner and the Baypark to Bayfair Link being completed are two of the main considerations before Park n Ride decisions can be made.
"We asked staff to look at any other sites for some quick wins and no other sites passed the investigation at this time. It is obvious that Bay Park with existing parking facilities could be useful with a direct service to the CBD once the B2B construction is complete in two years," says Baldock.
More on SunLive...