LGNZ supports tough Tauranga Council decision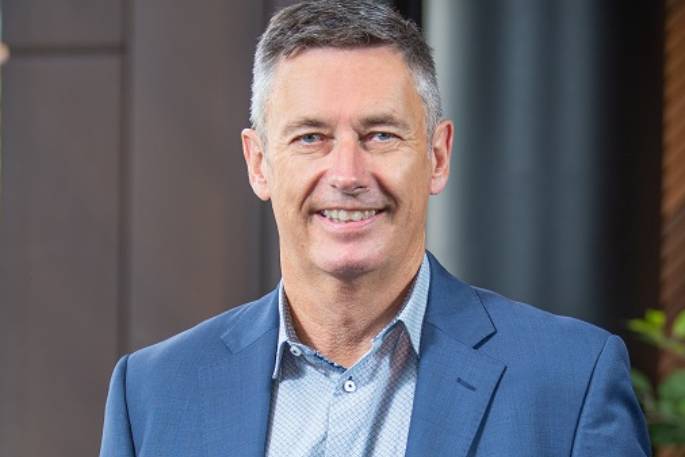 Local Government New Zealand's National Council says it supports Minister of Local Government Nanaia Mahuta's decision to seek the appointment of a Commission at Tauranga City Council, saying it is a tough call that puts the interests of the community first.
LGNZ is the peak body representing New Zealand's 78 local councils, providing a unified voice for the sector and a pathway for continuous improvement through CouncilMARK™.
The Minister of Local Government made her decision on the basis of significant governance problems, and is satisfied that the appropriate intervention thresholds have been met. Read more here.
Tauranga City Council has ten working days to respond to the Minister's letter of intention. The Council's response will be considered before a final decision is made.
"There is disappointment in the local government sector that such drastic action has had to be taken, but it is a lesson to us all that dysfunctional behaviour won't be tolerated because it undermines faith in the local democratic process," says LGNZ President Stuart Crosby.
"Fostering a culture of good local governance is ultimately the collective responsibility of all elected members, and while the decision to remove the democratic representative tier of a council is never taken lightly, when it does it is appropriate that accountability is shared.
"LGNZ looks forward to the restoration of full democracy in New Zealand's fifth biggest city by population once these issues have been resolved."
Not everyone is welcoming the decision.
Councillor Kelvin Clout has released a statement raising concerns around the Government's intention to replace elected members of Council with a Wellington-appointed Commission.
He says the imposition of a Commission tramples over the democratic rights of Tauranga's residents.
"While I acknowledge that personal conflicts have dominated the first year of our term, the recent resignation of Mayor Tenby Powell creates the opportunity to restore integrity and stability to our leadership with the coming by-elections.
"Minister Mahuta should trust our community to determine the course of our future, rather than inflicting planned development on us from Wellington."
More on SunLive...